St. Cloud hair salon gives back by recycling hair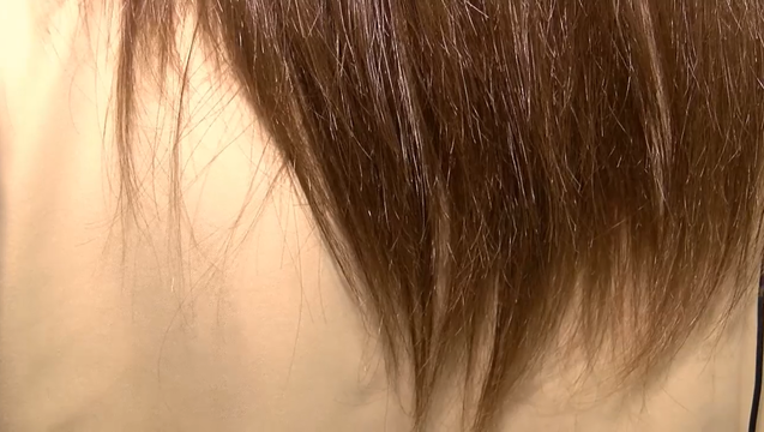 ST. CLOUD, Minn. (AP) -- A St. Cloud hair salon is joining other salons in an effort to recycle hair waste for use in everything from pet beds to oil spills.

Arbor Hair Studio in St. Cloud has partnered with Canada-based Green Circle Salons, which aims to recycle up to 90 percent of waste that salons normally send to landfills. The St. Cloud salon is the 10th salon in Minnesota to work with the Canadian company, the St. Cloud Times reported.

Under the program, stylists place cut hair into designated bins instead of throwing it away. The bins are then delivered to an Illinois warehouse where the company repurposes the hair through various projects.

Arbor Hair Studio also has separate waste bins to collect metal products.

Arbor owner Michelle Meier said she was inspired by her children to go green.

"It's different when it's just yourself, but now I have kids and I started noticing all these toxins and chemicals and things that we could be doing better," Meier said.

Meier also notes that she uses products from an Australian company that don't have ammonia or phenylenediamine, two of the most toxic chemicals used in the salon industry.

It's a good thing when businesses take steps to reduce their environmental footprint, said Steve Mikkelson, spokesman for the Minnesota Pollution Control Agency.

"Green Circle Salons is a great example of how products or byproducts of an industry can be used in a positive way," Mikkelson said. "Also, the things they are doing with salons seems to be very helpful for reducing waste and maximizing the use of products."