Small town mayor, teacher killed in separate accidents on same day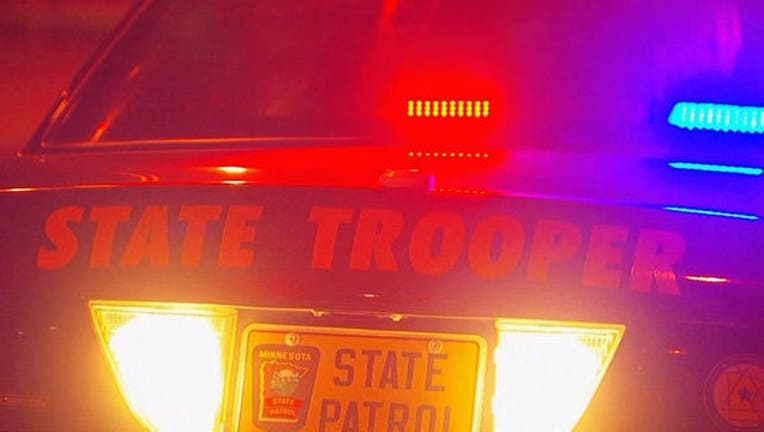 article
REMER, Minn. (AP) - A small town in northern Minnesota lost its mayor and a teacher in separate deadly accidents on the same day and on the same stretch of highway.
Remer is a community of about 370 people in Cass County. The State Patrol says Mayor Howard Prushek was changing a flat tire on his pickup Wednesday along Highway 6 when he was struck by a van and killed. WDIO-TV reports Prushek had been mayor for a year, but a City Council member for 17 years.
Also Wednesday, teacher Timothy Budrow was riding in a car that spun out of control, crossed the center line on Highway 6 and was struck by an SUV. Budrow was killed. Another teacher in the vehicle was seriously injured. The 60-year-old Budrow was a sixth-grade teacher in Remer. 
Information from: WDIO-TV, http://www.wdio.com