Saturday would have been George Floyd's 50th birthday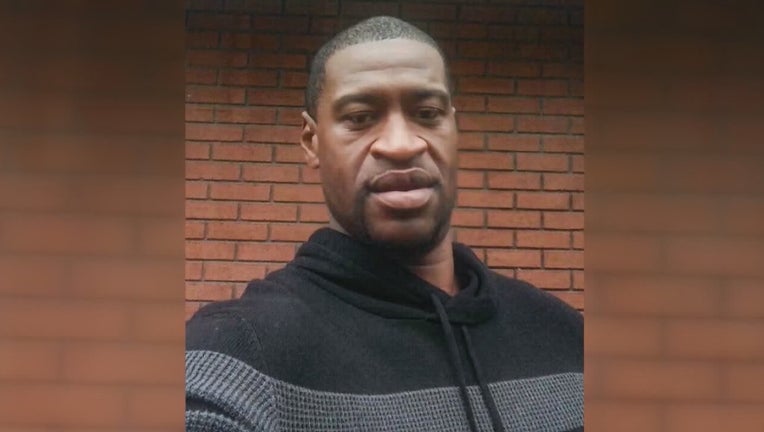 article
MINNEAPOLIS (FOX 9) - Saturday would have been George Floyd's 50th birthday, if not for his death at the hands of Minneapolis police.
Floyd's killing on Memorial Day 2020 of course sent shockwaves through Minneapolis and the country, sparking widespread protests and riots. The outrage was sparked by a video of Floyd's death recorded by an onlooker, who captured Floyd taking his last breaths, crying for help, as former officer Derek Chauvin kneeled on his neck.
The fallout from Floyd's murder ultimately led to new policing laws, including a federal act named for Floyd.
In a statement on Saturday, President Joe Biden recognized how Floyd's death changed the world. "George Floyd's murder exposed for many what Black and Brown communities have long known and experienced — that our nation has never fully lived up to its highest ideal of fair and impartial justice for all under the law," the statement reads.
Floyd's sister, LaTonya Floyd, also remembered her brought in an interview with People Magazine, saying: "He should've been here... He was just a soul full of joy."
LaTonya Floyd said she planned to host a party this weekend in her brother's honor, saying that's what George would have done if he were alive.
In 2023, Derek Chauvin is locked in a federal prison, serving more than 20 years behind bars on state and federal charges for the killing.  In 2021, the City of Minneapolis agreed to pay out a massive $27 million settlement to Floyd's family for the murder.