Police: No illegal substances in driver's system in fatal pedestrian crash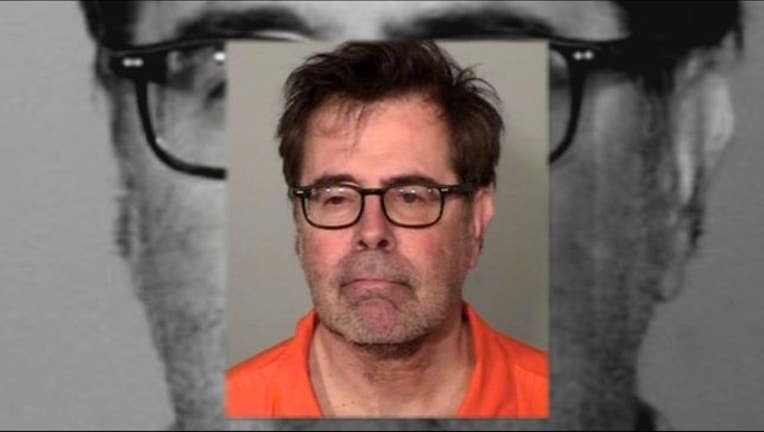 article
ST. PAUL, Minn. (KMSP) - Peter Berge, the Twin Cities attorney who hit and killed a jogger in St. Paul earlier this year, did not have any illegal substances in his system at the time of the accident, according to the St. Paul Police Department.
The fatal crash took place on Feb. 22 at approximately 4:22 p.m. Berge's SUV hit Scott Spoo, 35, as he jogged across Mississippi River Boulevard.
The 60-year-old was arrested and booked into jail for criminal vehicle operation. Investigators initially suspected that Berge was impaired by something other than alcohol at the time of the accident, but his toxicology results came back clean.
Shortly after the accident, it was revealed that Berge may have cancer. He admitted himself to Abbott Northwestern after being released from jail for suspected brain tumors and has claimed his condition was the cause of his impaired behavior.
According to search warrants filed in Ramsey County last week, a witness told police they saw Berge driving with his cell phone in his hand just before the accident occurred and he kept looking down at his phone.
The witness said Berge was rapidly accelerating and swerving into oncoming traffic. At one point, he forced one oncoming vehicle onto the shoulder of the road to avoid a collision.
A search warrant for Berge's cell phone provider showed an active data session from 4:03 p.m. to 4:26 p.m. The crash occurred at 4:22 p.m.
During their investigation, police determined Berge was an active Facebook user. Police have asked for permission to search Berge's Facebook records to determine if he was actively using Facebook at the time of the crash.
Investigators also discovered Berge had been involved in another accident just minutes before hitting Spoo. He collided with a Mini Cooper on an exit onto Interstate 94 in Minneapolis, according to the search warrants.
The other driver said she to get Berge's attention following the accident because he was not aware that he had struck her. Both drivers pulled over into a safe location and exchanged insurance information.
Prosecutors had said they would not make a decision on whether to charge Berge in the fatal crash until the toxicology results came back.  As of Thursday night, he has not been charged.
READ NEXT: St. Paul man fatally struck by car remembered as avid runner and cyclist