Paramount+ to raise subscription prices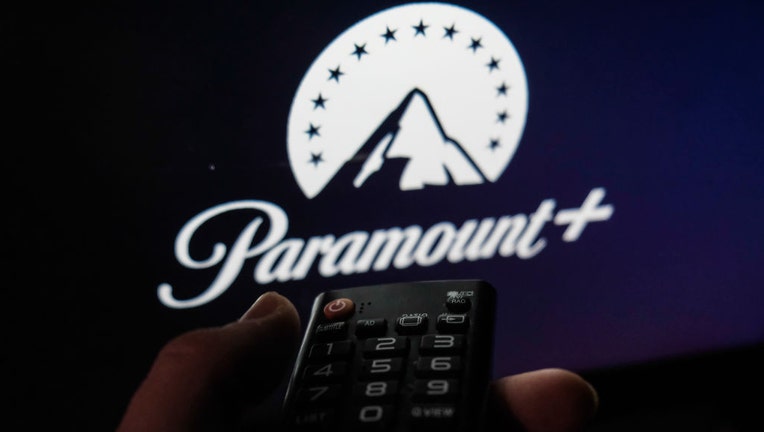 article
Paramount Global executives announced Thursday people will see an increase in the cost of Paramount+ streaming service subscriptions later in 2023.
CEO Bob Bakish said during the company's earning call that "streaming represents incredible value for customers" and that Paramount+ is "on the value end of the pricing spectrum." Thus, the company in 2023 "will raise [the] price for both Paramount+ Premium and Essential," he said.
CFO Naveen Chopra indicated the price changes are slated to come in the third quarter of 2023, when the company merges Paramount+ and Showtime. The changes will affect current and future subscribers, he told analysts and investors.
"When we launch the integrated service in Q3, subscribers to the premium tier of Paramount+ will enjoy a greatly expanded selection of content, reflecting the full suite of Showtime and Paramount+ originals, library content, movies, live sports and events," Chopra said.
The premier Paramount+ plan will see its price increase by $2 per month, rising from $9.99 to $11.99, according to Chopra. For the essential Paramount+ tier that will not include Showtime, its cost will become $5.99 per month, a $1 lift. 
WALMART, PARAMOUNT LAUNCH STREAMING SERVICE FOR MEMBERS
"The price increases will take effect across both our direct channels and all of our third-party platforms. So, that includes channel partners like Amazon, Roku, Apple, et cetera," the CFO said in the call. "With respect to the bundles that we have with commercial partners, the timing of price increases in those relationships will be determined on a case-by-case basis."
In 2023, the company also plans to "evolve pricing in core international markets from a single tier to a multi-tier offering," according to Chopra.
Chopra noted the "current Showtime OTT [over-the-top] base includes subscribers who use the Paramount+, Showtime OTT bundle or subscribe to both services independently." That, he said, means "there will be some reduction in total subscribers when the services combined."
However, the company anticipates its direct-to-consumer revenue expectations will not see negative impact from the "subscriber dynamic," he added.
Paramount Global said its total subscriber count for its direct-to-consumer segment came in at over 77 million for the final quarter of 2022, marking an increase of 10.8 million quarter-over-quarter. For Paramount+ specifically, it reported the streaming service's count is now nearly 56 million, a figure that includes the 9.9 million additions it made in the quarter.
DISNEY'S FIRST QUARTER EARNINGS CONTAIN SOME NOTABLE ELEMENTS
Streaming competitor Netflix reported that for its most recently completed quarter, it had 230.75 million subscribers across the world. In the Walt Disney Company's first quarter of fiscal 2023, its direct-to-consumer business had 234.7 million subscribers overall, including 161.8 million for Disney+, 24.9 million for ESPN+ and 48 million for Hulu.
Paramount Global said its quarterly revenue was $8.13 billion, compared to $8 billion in the same period the prior year. Its net earnings fell from $2.06 billion to $21 million, according to the company.