Officers arrest suspect wanted for Roseville murder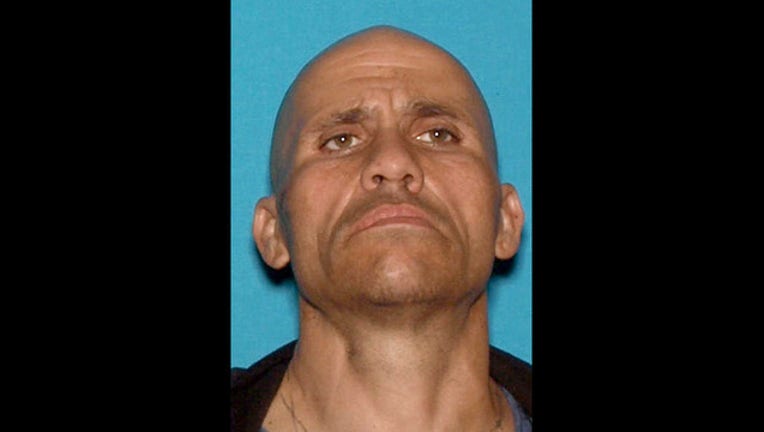 article
CIRCLE PINES, Minn. (KMSP) - A homicide suspect wanted by the Roseville Police Department for two counts of murder in the third degree is now in police custody.
At 3:27 p.m., officers from Centennial Lakes, Fridley, and Ramsey County Sheriff's Office arrested 50-year-old Victor Wayne Lynch at 33 Village Parkway in Circle Pines.
Centennial Lakes Police Department responded to a disturbance call at the residence. When they got there, they learned Lynch was there in hiding.
Fridley Police Department's K-9 came to assist with the arrest. After giving a final warning before releasing the K-9, Lynch surrendered himself to police.
Lynch will make his first court appearance next week.
FIRST REPORT: Roseville PD seeking man wanted on murder charges