Office pool in Santa Clara County claims $543M jackpot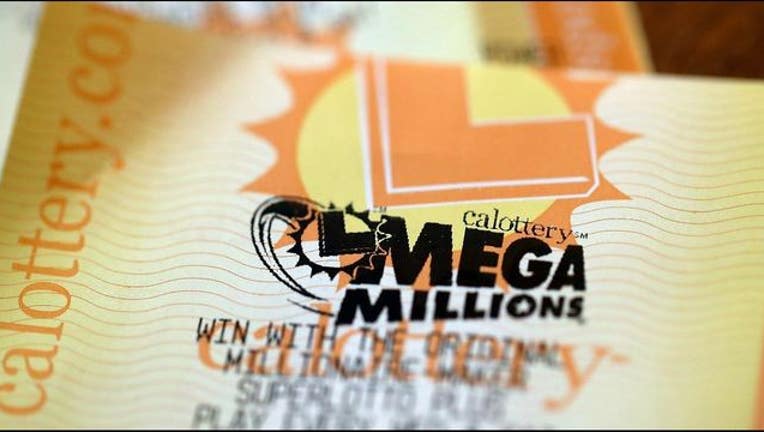 article
SANTA CLARA COUNTY, Calif. (KTVU) - It was a life changing "spur of the moment decision," for a group of coworkers when they decided to do an office lottery pool. 
The group from an office in Santa Clara County has claimed the big $543 million jackpot. 
It's the largest prize ever won on a single California Lottery ticket. 
The 11 employees from the pool arrived at the lottery's office the day after winning. 
Roland Reyes claimed the prize for the group, but declined to say where they work other than saying it's in the financial industry. "If I could win, anybody could win. We're just normal people," said Reyes. 
The group - ages 21 to 60 - all pitched in $2 per person to enter the pool. Reyes thought they would have the best chance by purchasing the tickets from a mom and pop shop, so that's where he went. 
Reyes picked up the winning ticket at to Ernie's Liquors, which is located at 2808 South White Road in San Jose, with the winning numbers 19-2-4-1-29 and the Mega number 20.
At this point, the group claims they want to continue working. "We want to keep our jobs," Reyes said. "We love that company. We love what we've built there. We have a good time and want to stay together."
According to the California Lottery, the owner of the store will get $1 million for selling the winning ticket.
The winners can decide whether to take the entire annuities amount of $543 million spread out over 30 years, or taking the final lump-sum cash option of $320.5 million. That's before federal taxes. 
The group talked about paying off mortgages, college tuition, helping families, going back to school and traveling.
"It helps real people and families," Reyes said.
One woman in the group chimed in saying she would invest so she wouldn't be a "one-time millionaire."