No one injured, one arrested in Minneapolis officer-involved shooting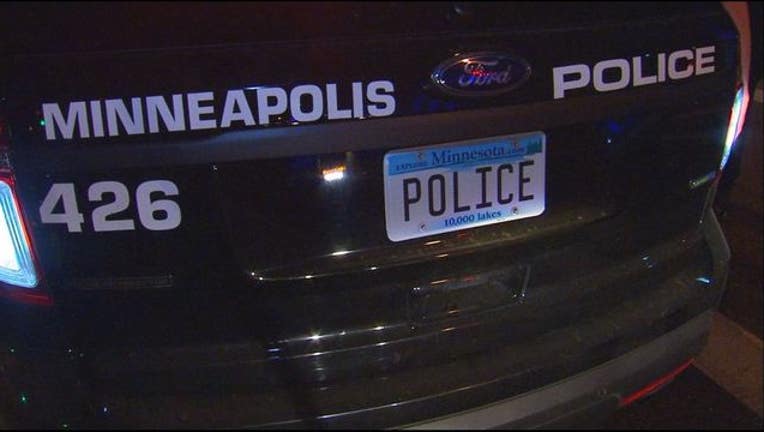 article
MINNEAPOLIS (KMSP) - A Minneapolis Police officer fired his weapon at a suspect in the Third Precinct Sunday, though no one was injured in the incident, according to a release. 
Police were called to the 600 block of 18th Street East around 1:00 p.m. for an unwanted person call, only to be confronted by a man armed with two knives, officials said. An officer drew his taser but opted for his firearm once the man approached, shooting once but missing the suspect.
Salah Mohamed Farah was subsequently arrested and interviewed at Minneapolis City Hall before being booked into the Hennepin County Jail for probable cause second-degree assault. 
In a statement to police, the 31-year-old told police he wanted to commit "suicide by cop," but changed his mind once the officer fired his weapon.
The officer, per standard procedure, is under investigation by the MPD's Homicide and Internal Affairs Unit.