MSP Airport named North America's best airport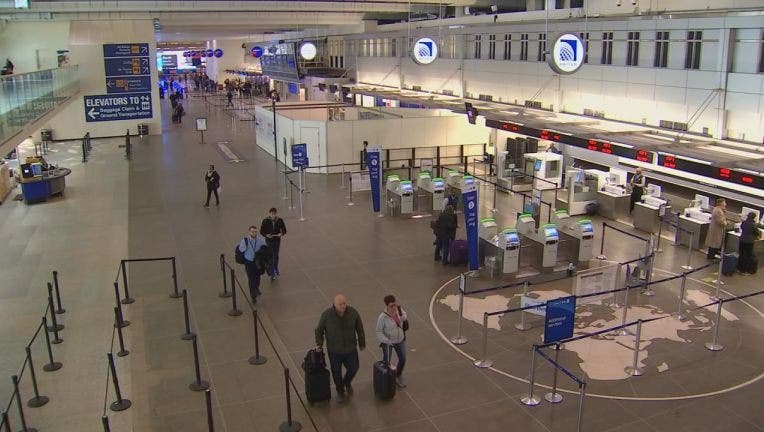 article
MINNEAPOLIS (FOX 9) - For the second year in a row, Minneapolis-St. Paul International Airport was named the Best Airport in North America. The Airport Service Quality Program gave the honor to MSP for the sixth time in seven years. 
"For MSP to be recognized by our travelers as one of the best in the world year after year is a testament to our focus on providing exceptional airport experiences so Minnesota thrives," CEO of the Metropolitan Airports Commission (MAC), which operates MSP Brian Ryks said in a release. "Our entire MSP Airport community – including MAC commissioners and staff, federal agencies, airlines, concessionaires, tenants, Airport Foundation MSP and the Armed Forces Service Center – shares a commitment to creating an excellent customer service culture at every touchpoint of a passenger's journey through MSP."
MSP Airport saw 31.2 million passengers in 2022, up 24% from the year before. 
This year's ASQ award was based on 465,000 surveys conducted by travelers passing through MSP.