Motorcyclist killed after colliding with deer in northern Minnesota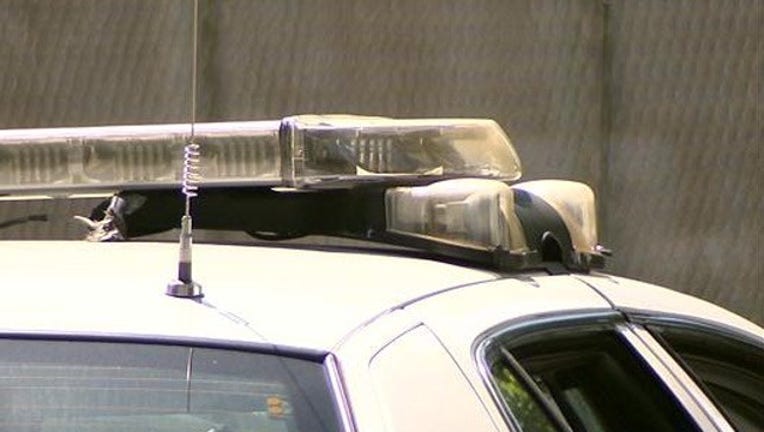 article
BENA, Minn. (KMSP) - A motorcyclist was killed when his motorcycle collided with a deer in northern Minnesota Saturday night.
The accident took place around 5:40 p.m. According to the Cass County sheriff's office, a group of motorcycles was riding north on West Winnie Road near Bena when a deer ran onto the roadway and struck a 2003 Harley Davidson, throwing the driver off the bike.
The driver, identified as Glen Sass, 54, of Prior Lake, was not wearing a helmet at the time of the crash. He later died from his injuries.
The Minnesota Department of Transportation recommends motorcyclists avoid night and low-light riding periods to prevent deer crashes.
According to the MNDOT website, "a rider's best response when encountering a deer is to use both brakes for maximum braking and to keep your eyes and head up to improve your chances of keeping the bike up. If a crash is imminent, and there is enough space to swerve around the deer without leaving the roadway, use maximum braking and just before impact, attempt a swerve in the opposite direction the deer is traveling."
Motorcyclists are also encouraged to wear full face helmets and full protective gear to prevent injury or death in a crash.