MOA gunman plea deal rejected, will head to trial on murder charges
MINNEAPOLIS (FOX 9) - A teenager charged in the death of 19-year-old Johntae Hudson at Mall of America last year rejected a deal to plead guilty on Friday.
Lavon Longstreet, 18, rejected a plea deal of 367 months, 30.5 years, to plead guilty to intentional second-degree murder and second-degree assault with a dangerous weapon for his role in the shooting. 
He will now head to trial in February 2024, opening the door for prosecutors to seek the 480-month statutory max, or 40 years, upon a conviction.
"We're heartbroken. We're devastated. We want them to pay for what they've done," Hudson's mother, Lynn, told FOX 9. "Today, we thought that he would plead guilty as he said that he would, so that we can get justice for our son. However, at the last minute, he changed his mind and decided not to plead guilty… He deserves everything that's coming to him."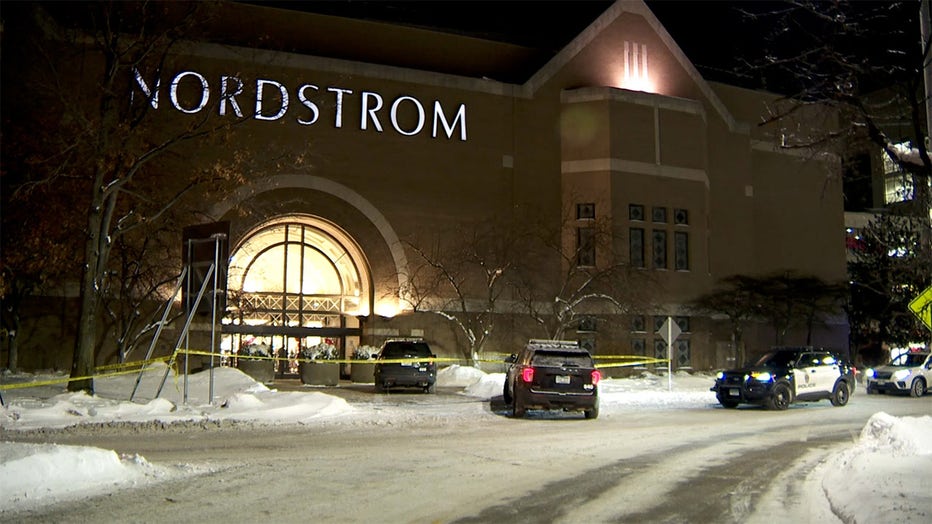 Bloomington Police outside the Nordstrom department store at the Mall of America on Friday night after a shooting left a teenage dead. (FOX 9)
Longstreet was accused of being one of the shooters involved in Hudson's death. He was previously charged in juvenile court with second-degree murder and second-degree assault with a dangerous weapon, but the Hennepin County Attorney's Office filed for him to be certified as an adult, which a judge approved in April.
The shooting happened on Dec. 23, 2022, around 7:50 p.m. in the Nordstrom department store at Mall of America. Officers found Hudson with multiple gunshot wounds and provided life-saving measures, but he was pronounced dead at the scene.
According to charging documents, a group of people got into an altercation in Nordstrom when two people, including then 17-year-old Longstreet, were captured on surveillance video holding firearms with extended magazines, charges said.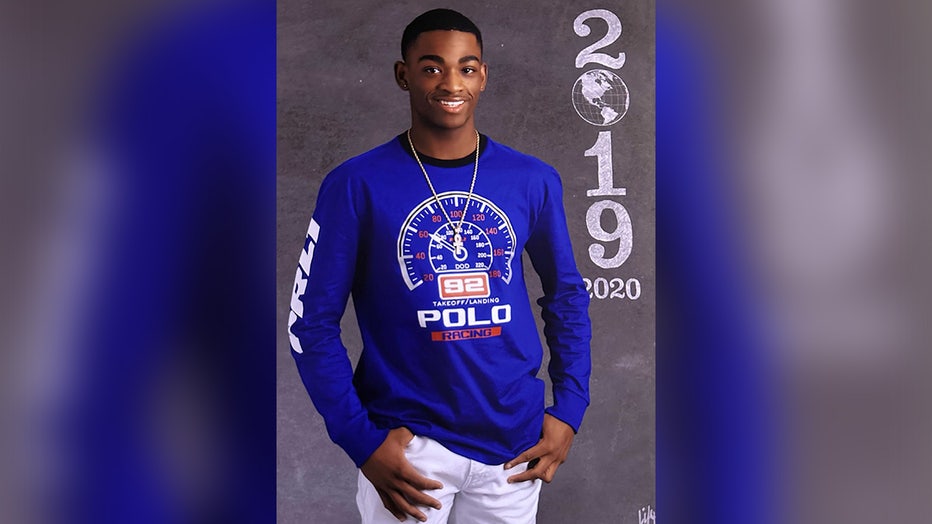 Longstreet then allegedly pointed a gun toward Hudson and a "muzzle flash" was seen on camera. Taeshawn Adams-Wright, 18, stood over Hudson and took a "shooting stance," charges read. The group then fled the mall to a vehicle parked outside.
Investigators believe the shooting may have been related to a "long-standing feud" between the two groups involved.
Longstreet ultimately fled to Georgia, where he was arrested in January 2023 and extradited back to Minnesota.
Longstreet's trial is on the calendar to start on Feb. 5, the same day as co-defendant TaeShawn Adams-Wright, who is also charged with second-degree murder for shooting Hudson inside Nordstrom's.