Minneapolis Police pull out of controversial 'BulletProof' training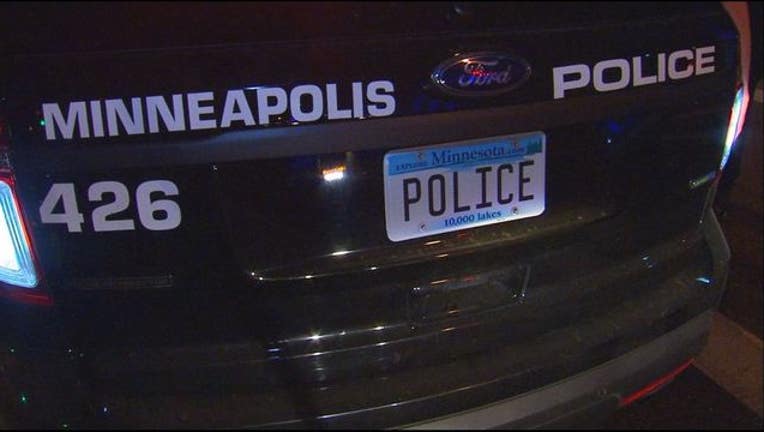 article
MINNEAPOLIS (KMSP) - The Minneapolis Police Department announced Tuesday it will no longer be participating in a controversial law enforcement training event this week, the result of backlash from community members who felt the seminar promoted a militarized police force.
"While we hold the safety of our community members and our officers in the highest regard, our policing model is built on a community of trust," Minneapolis Police Chief Medaria Arradondo said in a statement on Facebook. "We do not want to attend any training that could, in any way, shake the foundation of trust."
The "BulletProof" training became a point of contention after the 2016 police shooting of Philando Castile in Falcon Heights, sparking a controversy that led the St. Paul Police Department to pull out of the training a few weeks later. The Ramsey County Sheriff's Department also announced it would no longer be attending the seminar Monday.
"Our original intention was to send training officers to assess what is currently being taught to law enforcement officers and determine if those methods would be in line with our core values of building trust, accountability and delivering professional service," Arradondo wrote.
A rally to protest the training is currently planned for Wednesday outside the Mall of America.