M*A*S*H actor David Ogden Stiers dies at age 75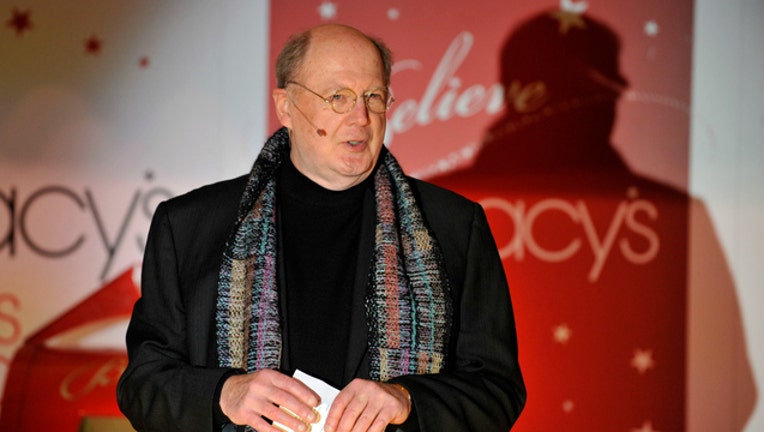 article
NEWPORT, Oregon (Fox 32 News) - Actor David Ogden Stiers, best known for his portrayal of Maj. Charles Winchester on the hit television show M*A*S*H, has died at age 75.
Stiers passed away from bladder cancer at his home in Newport, Oregon, reported TMZ.
He earned two Emmy nominations for his portrayal of the surgeon after joining the M*A*S*H cast in 1977.
Stiers later had a successful career as a voice actor.