Man found guilty in fatal hit-and-run with man getting mail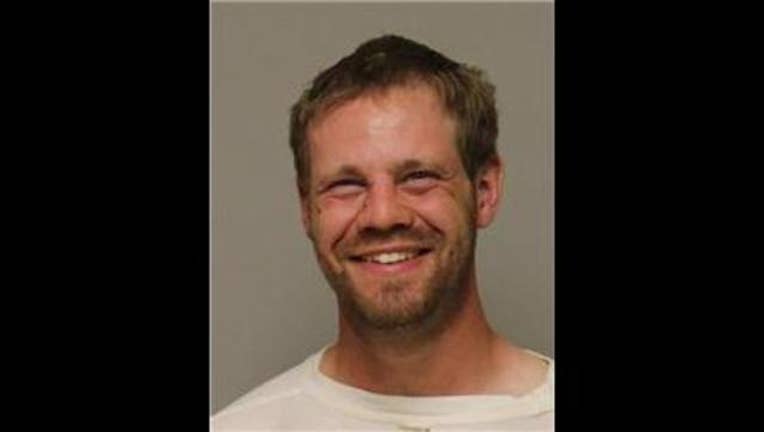 article
ANOKA COUNTY, Minn. (KMSP) - An Anoka County jury found a Blaine man guilty for driving drunk and fatally hitting a man standing at his mailbox.
The Anoka County Attorney's Office charged 28-year-old Adam Rodman last May with three felony counts of criminal vehicular homicide and one misdemeanor count for failing to stop for a collision. Authorities say he was driving 70 mph in a 30 mph zone.
The jury found him guilty on all four counts.
The prosecutor is asking the court to give Rodman a longer than usual sentence based on aggravating factors, which is under consideration by the judge.
Rodman will be sentenced on June 2.
RELATED: Blaine man getting mail killed by hit-and-run driver