Mall of America shooting: Man pleads guilty for firing shots inside Nike store after dispute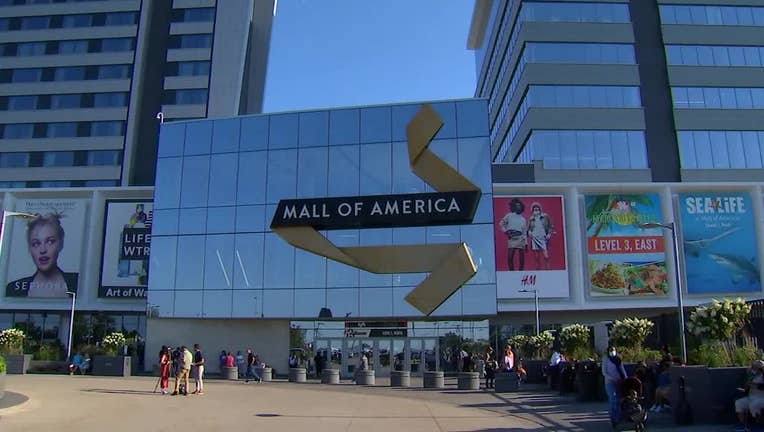 article
MINNEAPOLIS (FOX 9) - The man accused of firing a gun several times inside a Nike store at Mall of America after a fight last summer pleaded guilty in court on Tuesday. 
Shamar Alon Ramon Lark, 21, was charged with second-degree assault with a dangerous weapon, intentional discharge of a firearm that endangers safety and carrying a pistol in public without a permit. He pleaded guilty to second-degree assault with a dangerous weapon in exchange for the other two charges being dropped. 
According to court records, on Aug. 4, 2022, a fight broke out between six people inside a Nike store in the front of the checkout area. Two men were seen leaving the store briefly then Lark returned and fired a handgun several times toward the others involved in the fight. There were people and children inside the store at the time of the shooting. 
No one was injured in the shooting, but the mall went into lockdown. 
The plea deal terms state Lark could spend up to 36 months (three years) behind bars. He is scheduled to be sentenced on July 26.