Lufthansa coming to MSP with year-round direct flights to Frankfurt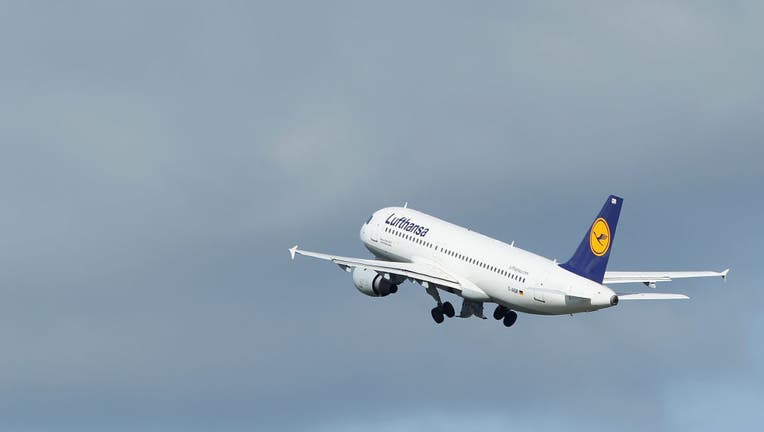 article
ST. PAUL, Minn. (FOX 9) - The German airline Lufthansa is coming to the Minneapolis-St. Paul International Airport (MSP) next summer with a year-round flight to the airline's hub in Frankfurt. 
The airline will become the 18th airline to operate at MSP and is the first new trans-Atlantic carrier at the airport in four years, according to a press release.  
"We're thrilled to welcome Lufthansa and the airline's stellar reputation as a premium global carrier," said Brian Ryks, CEO of the Metropolitan Airports Commission (MAC), which owns and operates MSP, in a statement. "It's exciting to see this new service that will support the increased year-round demand for air travel from Minnesota and the upper Midwest to Europe and other international destinations."
The flight will launch on June 4, 2024, bringing non-stop service from Minneapolis to Frankfurt, Germany. The airline will offer routes on Monday, Tuesday, Thursday, Saturday and Sunday. Passengers will leave MSP at 3:15 p.m. and arrive in Frankfurt at 6:40 a.m. the following day. Passengers leaving Frankfurt will depart at 11:10 a.m. and arrive at MSP at 1:15 p.m. 
Other airlines have announced direct flights to Europe, including Aer Lingus, offering non-stop flights from MSP to Dublin in the spring of 2024, and Delta offering the same route starting in May 2024.  
Tickets for Lufthansa's new route go on sale Sept. 13.