Lake Street White Castle closes, leaving Minneapolis with only 1 location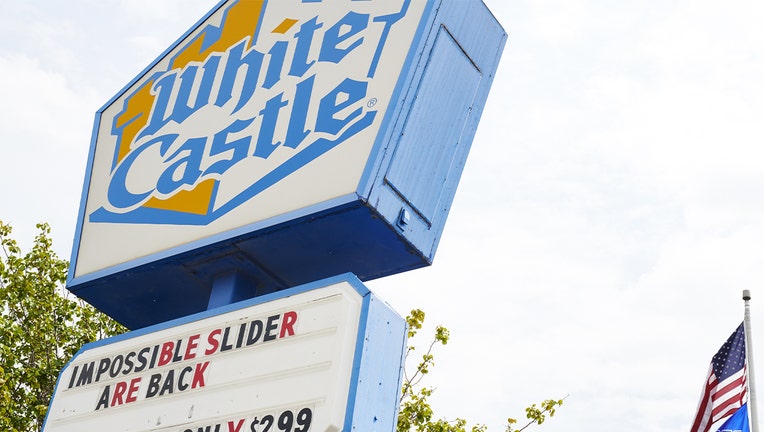 article
MINNEAPOLIS (FOX 9) - If you're looking for late-night sliders in Minneapolis, you're down to just one option after White Castle's location on Lake Street closed this past weekend.
Located at 100 W. Lake St., the location featured a 24-hour drive-thru for patrons, and often doubled as a shelter from the cold for the bus stop outside.
Its closure leaves Minneapolis with just one location open, located at 608 Central Ave. NE. The location is also open 24 hours and offers a drive-thru for motorists.
The Lake Street area around the closed location continues to go through renovations in the wake of civil unrest following George Floyd's death, and ahead of the demolition of a former Kmart location.

A former White Castle on Lyndale Avenue, which was once the company's eighth location in Minneapolis, was added to the National Register of Historic Places on Oct. 16, 1986. Located at 3252 Lyndale Ave. S, it's been home to a music nonprofit and an antique shop in the past five years. It reopened on Oct. 8 as a vintage shop.