Korean War veteran's remains identified, escorted to hometown of Superior, WI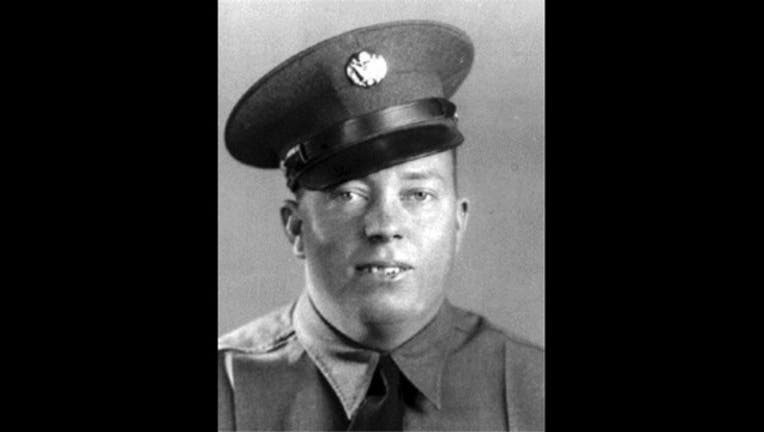 article
SUPERIOR, Wisconsin (KMSP) - Chisago County Sheriff's Deputies escorted the remains of a Korean War Veteran to his home in Superior, Wisconsin Sunday.
Army Sgt. 1st Class Rufus L. Ketchum, 38, of Superior, will be buried Aug. 14. He was a medic and was awarded the Distinguished Service Cross for Valor and the Bronze Star.
He was among 2,500 U.S. and 700 South Korean soldiers that deployed east of the Chosin Reservoir in North Korea in November 1950.
His team was attacked by Chinese forces there, of which 1,500 survived, but the rest were captured, killed or missing in enemy territory.
He was reported missing Dec. 6, 1950 until a September 2001 recovery effort in the area led to the recovery of his remains. Scientists were able to identify Ketchum's remains.
Today, 7,691 Americans are still unaccounted for from the Korean War, but technology like that used for Ketchum's identification is being utilized every day.
Ketchum was a member of the Medical Detachment, 57th Field Artillery battalion, 31st Regimental Combat Team, 7th Infantry Division.