Kim Potter's attorneys detail defense strategy for trial in Daunte Wright shooting death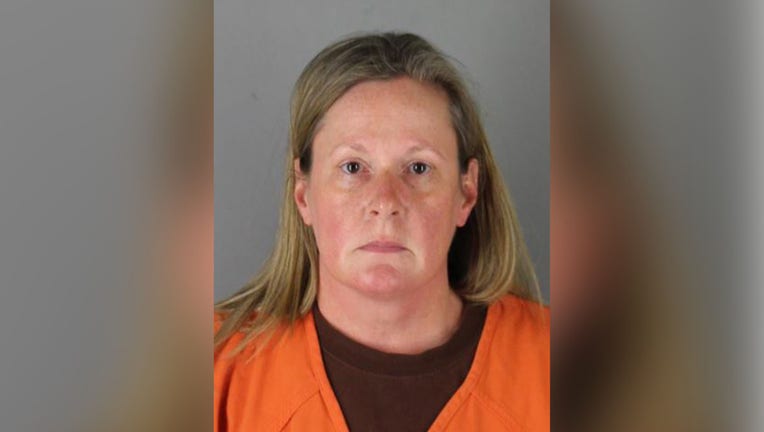 article
BROOKLYN CENTER, Minn. (FOX 9) - New court documents made public Thursday detail the defense strategy for former Brooklyn Center police officer Kim Potter's upcoming trial in the shooting death of Daunte Wright. 
Potter, 49, is charged with first-degree manslaughter and second-degree manslaughter in connection with Wright's death on April 11. Potter allegedly mistook her firearm for her Taser during a traffic stop and shot and killed Wright, whom officers were trying to arrest on a gross misdemeanor warrant. Body camera footage captured Potter yelling, "Taser, Taser," before firing her weapon.
One court filing listed the four defenses Potter's team are expected to argue: the deadly shooting was an innocent accident and innocent mistake, Potter's perceived use of a Taser was reasonable and lack of causation. 
Prosecutors have argued Potter's actions created a "greater-than-normal" danger to others. They are arguing for an aggravated sentence if she is convicted. Prosecutors also plan to submit evidence showing Potter using her Taser in the past without incident.
Potter's trial is set to begin on Nov. 30.