Intruder inside Drake's home only raided rapper's fridge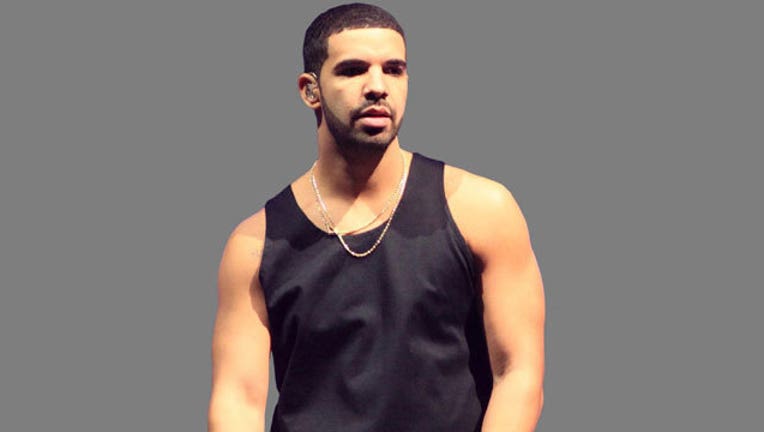 article
LOS ANGELES (AP) - Authorities say an intruder was arrested at Drake's Southern California house, but the woman apparently did nothing but drink the rapper's water and soda pop.
The Los Angeles County Sheriff's Department says deputies from its Malibu/Lost Hills Station arrested 24-year-old Mesha Collins Monday inside the home of Drake, whose real name is Aubrey Graham.
Deputies called to the house found Collins inside a locked room surrounded by opened water and soda bottles from the house. There was no evidence she took anything else or did any damage.
She was arrested for entering a residence with intent to steal the victim's property. She is being held on $100,000 bail and has a court date Wednesday.
Deputies didn't know if she has an attorney who can comment.