IHOP giving away free pancakes on Tuesday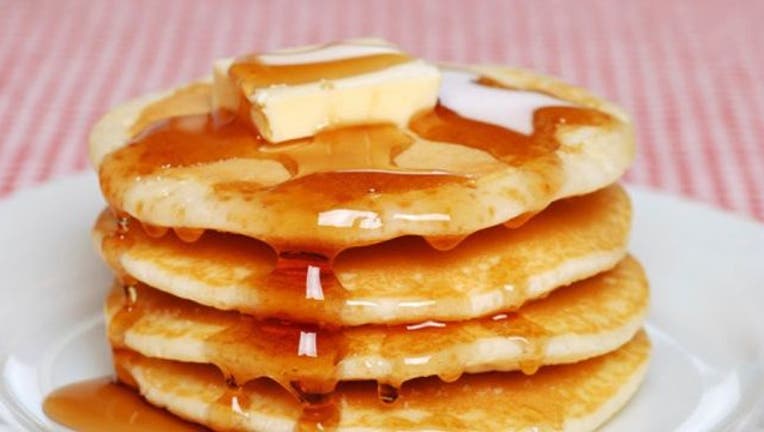 article
IHOP is offering free pancakes on Tuesday in honor of National Pancake Day.
On February 27 from 7 a.m. to 7 p.m., participating IHOP restaurants are giving away a free short stack of buttermilk pancakes.
But there's a catch…a good catch! In return for the free flapjacks, IHOP is asking customers to donate to help children in the hospital.
To find a local IHOP and for more information on donating, visit www.ihoppancakeday.com.