Grandma brings Doritos bag full of drugs to prison for grandson, police say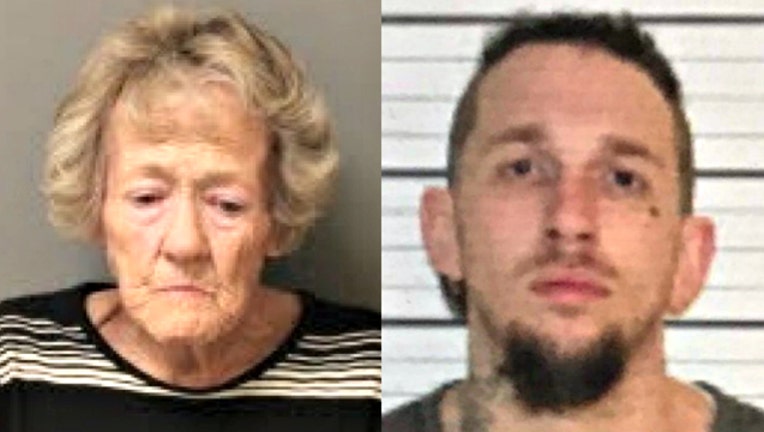 article
FOX NEWS - A Tennessee grandmother was arrested after she brought a Doritos bag full of drugs to a prison, but told police her grandson had tricked her into bringing the banned items.  
Sarah Griffin, 68, was visiting her grandson Cody Clements, an inmate at Shelby County Division of Corrections, on Saturday when she slipped him a bag of Doritos, FOX13 reported. An officer went over to the duo and asked Clements to hand the bag over.
Clements allegedly grabbed a black object wrapped with electrical tape out of the bag before handing it over.
The officer took the object, unwrapped it and found 28.5 grams of methamphetamine, 11.4 grams of marijuana, 40 bars of prescription Xanax pills, 1.7 grams of Ecstasy and 1.1 grams of heroin, according to WREG.
Griffin told police she didn't know about the drugs inside the Doritos bag. The 68-year-old added that she picked up the chips bag from an unidentified girl earlier in the week and believed she was giving her grandson a cellphone.
She was arrested and was charged with taking contraband into a penal facility. It's unclear if Clements will face further punishment.