Flower vases stolen from cemeteries in Morrison County, Minn.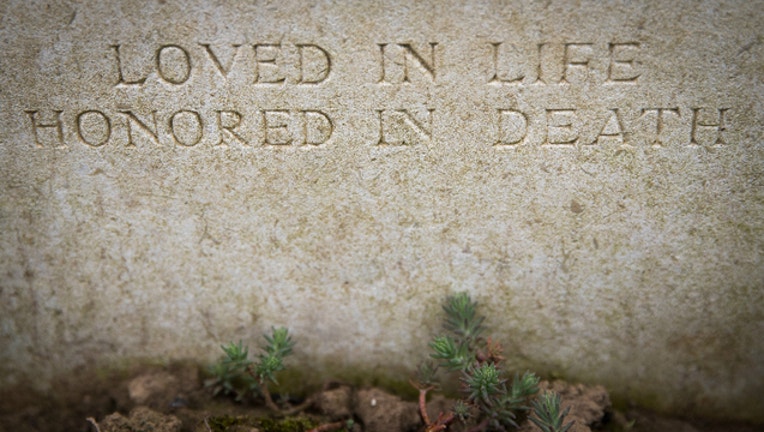 article
MORRISON COUNTY, Minn. (KMSP) - The Morrison County Sheriff's Office is investigating after receiving several reports of stolen flower vases from area cemeteries.
Officials say copper flower vases, which are usually attached to the tombstones, have been stolen from three different cemeteries from the Little Falls area and Upsala, Minnesota.
Anyone with information is asked to contact the Morrison County Sheriff's Office at (320)632-9233.