Firefighter loses home to fire likely caused by recalled Kia SUV
CLEAR LAKE, Minn. (FOX 9) - A Sherburne County family is regrouping after losing their home to a fire likely connected to a recalled SUV in their garage.
The fire at Chad and Elizabeth Nelson's house brought out eight fire trucks from three departments including Clear Lake's, where Chad is a lieutenant.
They were out for a date night on December 30 and their twin boys were home alone when they heard a strange sound in the garage.
A neighbor walked across the street to help.
"They popped the door open and smoke started billowing out," said Elizabeth Nelson.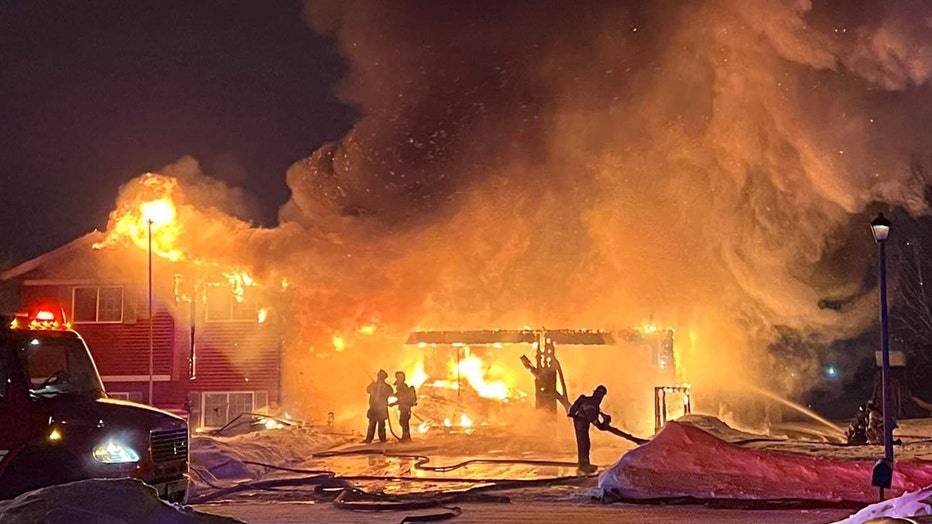 The Nelsons rushed home and Chad says he felt helpless, especially knowing fellow firefighters had searched the burning home for possible victims.
Fire investigators dug in and figured out the fire started near the back of their 2017 Kia Sorento.
"I guess looking at the security pictures we had and the timeline that was set by the security camera, you can actually see that was the location that the flames started," Chad Nelson said.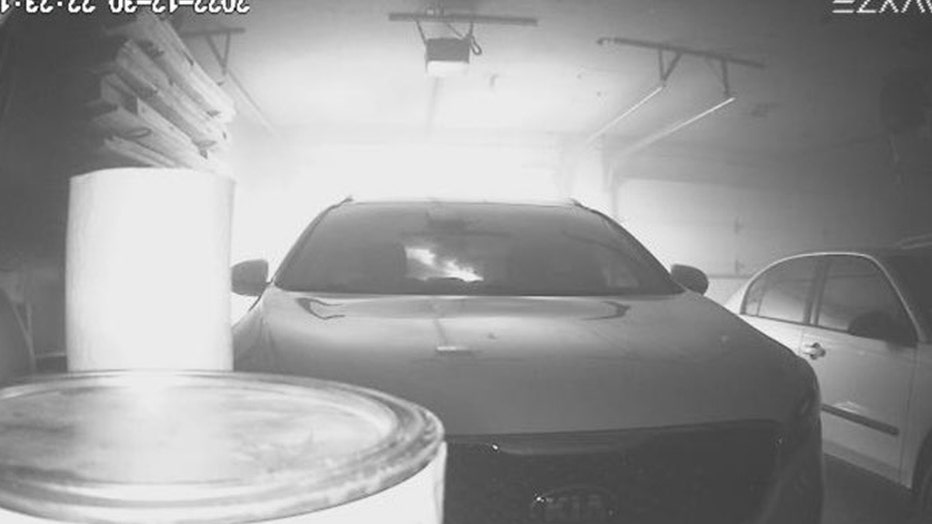 At that point, the Nelsons started their own investigation.
They realized the Sorento was one of about 71,000 Kias recalled in late September because of faulty wiring in the trailer hitch posing a fire risk.
Kia doesn't have a fix for it yet and the Nelsons say they never got a recall notice.
"I work at a repair shop," said Elizabeth Nelson. "I would have taken that trailer hitch off. This is, for lack of a better word, a dumb problem that could've ended so differently."
The Nelsons are grateful the neighbor got their boys and dog to safety before the flames spread from the garage to the attached home.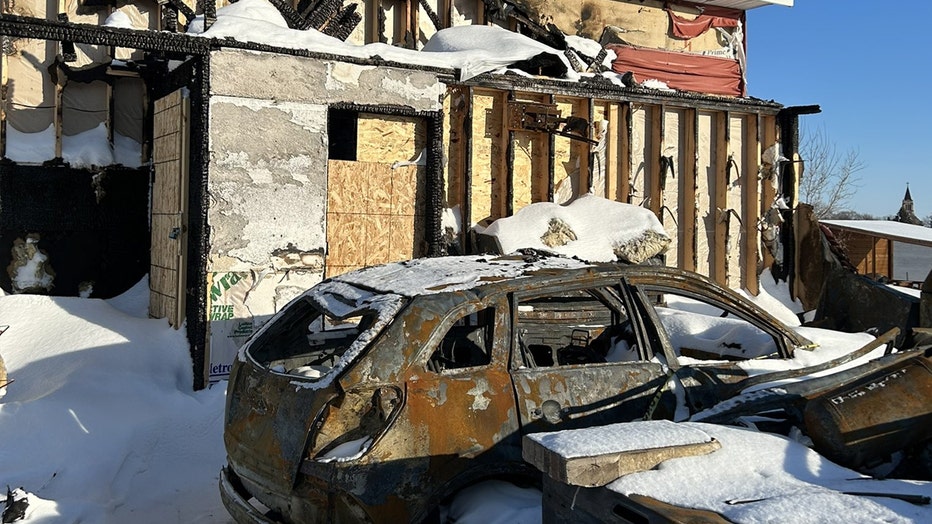 Nobody suffered any injuries, but they're all struggling to sleep since the fire.
They're alert to every noise and sleeping in strange places is taking a toll.
"It's the little things that are getting to us now that we're past the point where 'everyone's OK and that's the important thing said Chad Nelson. "It's still the important thing but we're at a point now where we have to start thinking about the other things."
Kia took the Sorento to conduct analysis, but the Nelsons says they haven't been able to get any communication from the car company.
Now they just wait and see if their insurance will pay to completely rebuild their house and of Kia will pay to cover any additional expenses.