Fire Marshal: Fire deaths up 36 percent since last year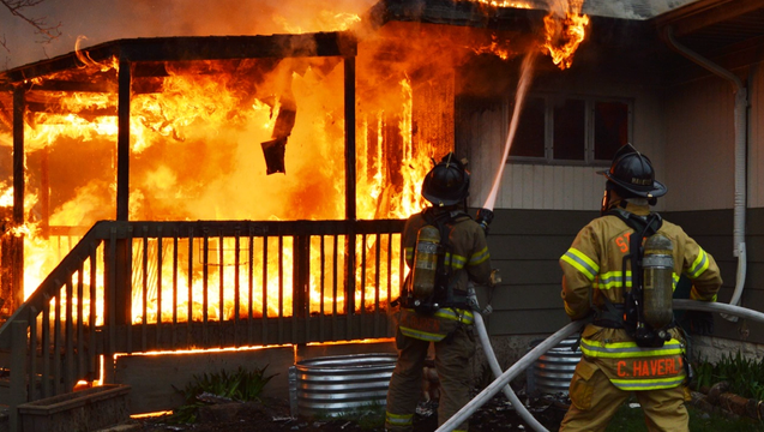 article
(KMSP) - Fire-related deaths are up 36 percent compared to this time last year, according to the State Fire Marshal.
Preliminary numbers show that, to date, 30 people have died in fires in 2017. By this time last July, 22 people had died.
The most recent fatality was just last week. On July 28, 76-year-old John Grogan died in a fire in his home in Maplewood.
The fire marshals use these numbers to warn against fire hazards. Careless smoking, they said, is the leading cause of fatal fires in Minnesota.
To help reduce the likelihood of fire danger, they suggest not smoking inside your home. Additionally, they recommend avoiding smoking altogether if under the influence of drugs or alcohol, or using an oxygen tank.
Cigarette disposal is another easy way to help reduce fire danger, by using sturdy containers filled with water or sand.
More tips include using flameless candles and testing smoke alarms regularly.