Driver sentenced in high-speed crash that killed U of M pediatrician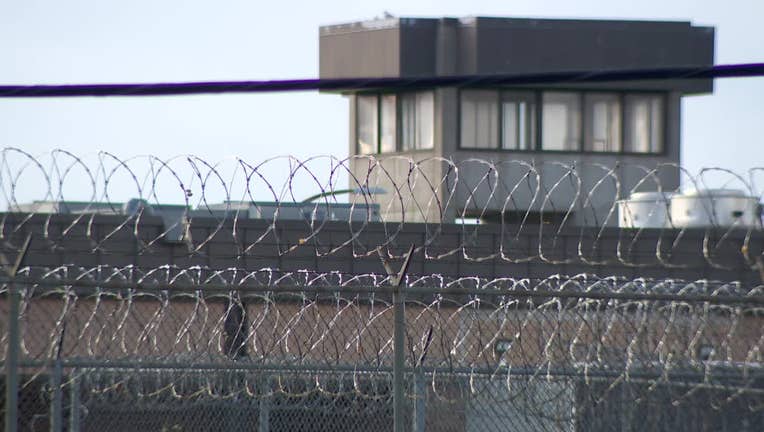 article
RAMSEY COUNTY, Minn. (FOX 9) - The driver involved in a crash that killed a Twin Cities doctor in 2021 has been sentenced in court Friday morning. 
A Ramsey County judge sentenced 36-year-old Norman Darnell Toney to 105 months (8.75 years) in prison, with credit for 725 days served, for his involvement in a high-speed crash that killed Dr. Daniel Schnobrich, a University of Minnesota Pediatrician, while he was driving into work. 
The crash occurred around 8:30 a.m. on Nov. 9, 2021, at the intersection of Highway 96 West and Hamline Avenue in Arden Hills. Law enforcement who responded to the scene saw Toney running away from the crash site toward a nearby pond, where authorities found a Cadillac completely submerged. 
Once the Cadillac was removed from the water, court records said the speedometer was "stuck at 103 mph." 
At the scene, authorities found a car involved in the collision with its driver's door "sheared off" and the engine block hanging out the passenger side. Court records say the force of the crash likely broke the seatbelt, causing Schnobrich to be ejected. 
Schnobrich was transported to the hospital and pronounced dead, while Toney was treated for minor injuries. 
Toney was charged with fleeing a police officer which resulted in death and two counts of criminal vehicular homicide. He pleaded guilty in August 2023 to one count of criminal vehicular homicide for operating a vehicle in a grossly negligent manner in exchange for the other charges being dropped. 
Court records indicate Toney was released from prison during the summer of 2021 and had only purchased the car about a month before the crash.