Dog found with gunshot wound in Chisago County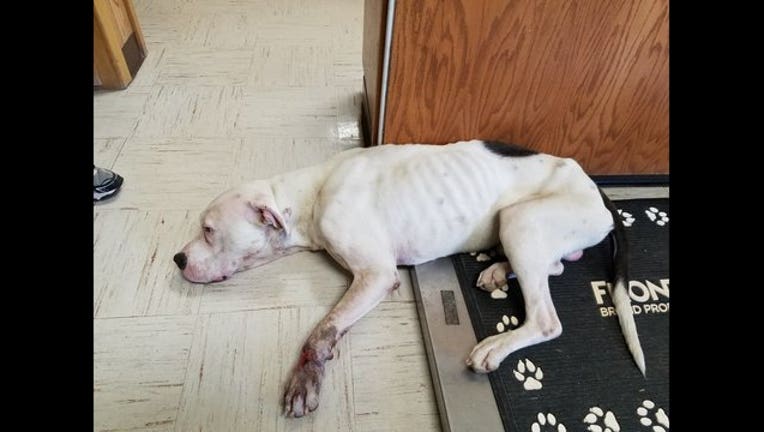 article
WYOMING, Minn. (KMSP) - The Chisago County Sheriff's Office is asking for the public's help in locating the owner of a dog found with a gunshot wound Friday.
Deputies found the dog near 310th Street and Quinlan Avenue in Chisago Lakes Township. He is currently being cared for at the Blue Sky Animal Hospital in Wyoming until his owners can be located. The sheriff's office said he is being treated for a gunshot wound, dehydration and malnourishment. 
Anyone who knows who the dog's owners are is asked to call the Northwoods Humane Society at 651-982-0240.