DFL bill would spend $200,000 to help African Americans quit menthol cigarettes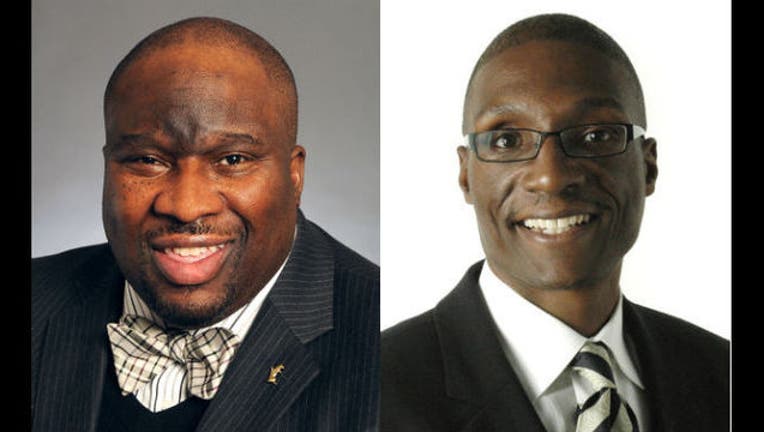 article
A bill authored by two Minneapolis DFL senators -- Jeff Hayden and Bobby Joe Champion -- would allocate a one-time expense of $200,000 to evaluate and develop strategies to address menthol-flavored cigarette usage in the African American community.
A 2014 Legacy for Health study found that 19 percent of African-Americans smoke menthols, and that out of African-Americans who smoke, 85 percent smoke menthols. A Senate DFL news release says the bill would direct the Department of Health to study African American attitudes and beliefs surrounding menthol cigarettes and to develop recommendations and education strategies for reducing the usage of menthols among African Americans.
The bill is part of a package of three aimed to address African American Health disparities. The other two would create a grant program to improve health outcomes for communities of color and require health insurance coverage for colorectal cancer screenings for high-risk populations, respectively.
"We have studied the disparities facing African American and American Indian populations again and again," Champion says in the release. "I am looking forward to moving from discussion to action with these bills to address higher rates of cancer, assistance and resources for improving health outcomes, and discovering the root causes of extremely high rates of menthol cigarette smoking among African Americans. Sen. Hayden and I will continue to work on strategies to end other existing challenges facing our communities."
"People of color, especially African Americans and American Indians, suffer from unique health disparities compared to the broader population," Hayden adds. "This package of bills focuses on intervention and prevention of some of the chronic challenges facing our constituents. Now is the time for action, it is time we pass legislation that gets at the entrenched causes and systemic inequity which has allowed our communities to suffer too long."