Defense: State made "lies by omission" about ex-officer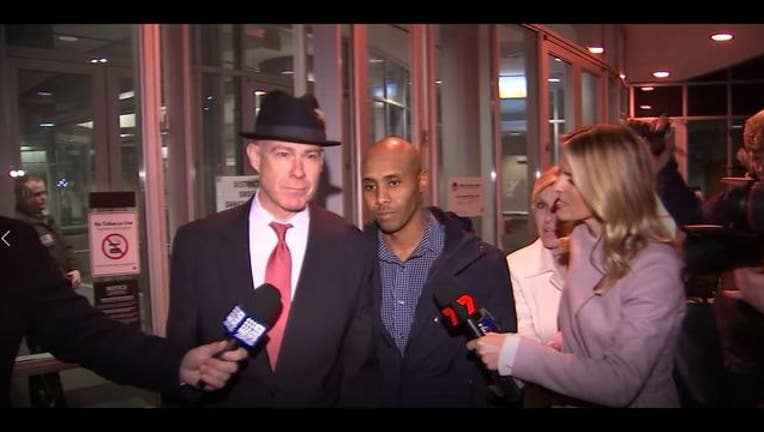 article
MINNEAPOLIS (AP) - Defense attorneys for a former Minneapolis police officer who shot and killed an Australian woman last year say that prosecutors have misled the court about the man's past behavior.
Attorneys for Mohamed Noor filed a court document Wednesday in response to prosecutors' claims that Noor's past acts raised concern. Prosecutors had said that training officers voiced concern about Noor while he was in training, and that a psychological evaluation showed Noor was more likely than other officer candidates to have trouble getting along with others.
Defense attorneys say that training officers never found Noor to be "unacceptable" at a task. They also say the psychological test is racially biased.
Noor is charged in the July 15, 2017, fatal shooting of Justine Ruszczyk Damond. The defense is asking that the case be dismissed.