Charges: Woman stole 61 wedding dresses from storage locker, sold them at garage sale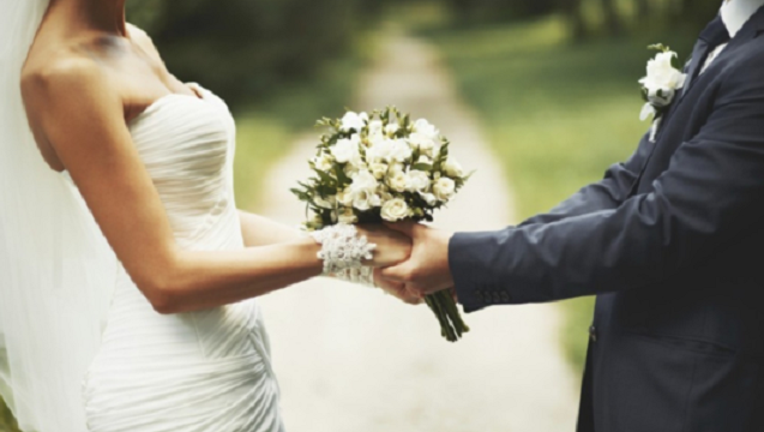 article
Blaine, Minn. (KMSP) - A 57-year-old Coon Rapids woman is charged with third degree burglary and theft after she allegedly stole 61 wedding dresses from a storage facility in Blaine, Minnesota. She then went on to sell them at a garage sale.
According to the criminal complaint, Jacqueline Mary Bednarczyk managed the Blaine Acorn Storage back in March 2017. During that time, a renter who owns a bridal boutique stored 61 dresses under protective coating and on a rack at the facility.
In August 2017, the renter contacted Bednarczyk after discovering the wedding dresses were missing. Bednarczyk claimed she had no knowledge of the theft.
In March 2018, the owner discovered a Craigslist ad showing several wedding dresses for sale in Coon Rapids. She met up with the seller and found that he had all 61 of her dresses. The man was arrested and placed in Anoka County Jail until evidence revealed he bought the dresses for $750 cash at Bednarczyk's garage sale.
On May 1, 2018, Blaine police interviewed Bednarczyk. She initially denied any involvement, but eventually admitted to the theft.
The wholesale value of the dresses $3,586.