Body recovered from St. Croix identified as teen who fell at Taylors Falls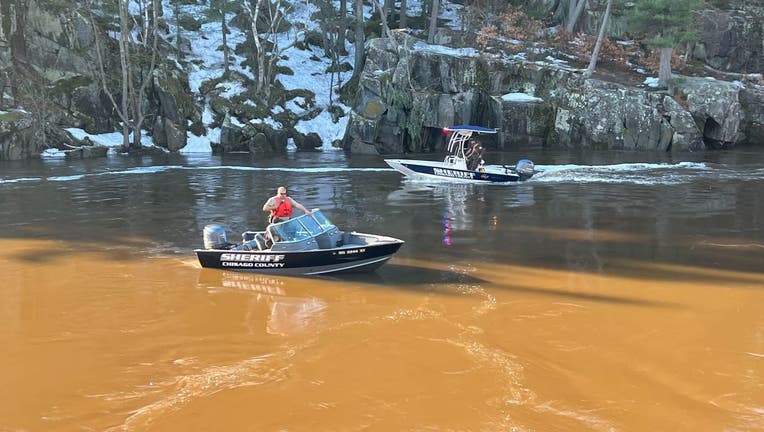 article
TAYLORS FALLS, Minn. (FOX 9) - A body recovered from the St. Croix River last week has been identified as a teen who fell into the river at Taylors Falls in April.
Sunday, Chisago County deputies said the body was identified by the Midwest Medical Examiner as 18-year-old D'Andrea Sanvig.
Sanvig had been missing since April 11 after losing his footing on a rock ledge over the river and falling. Crews searched for the days following the accident but Sanvig wasn't found until last Friday.
Friday morning, a group out canoeing came across a body in the St. Croix south of Taylors Falls.
In a statement, the sheriff's office wrote: "Over the past month, extensive efforts have been put forth in an attempt to locate D'Andrea. We are grateful his family is able to move towards closure from this situation."