Body found in Colorado suspected to be missing MN man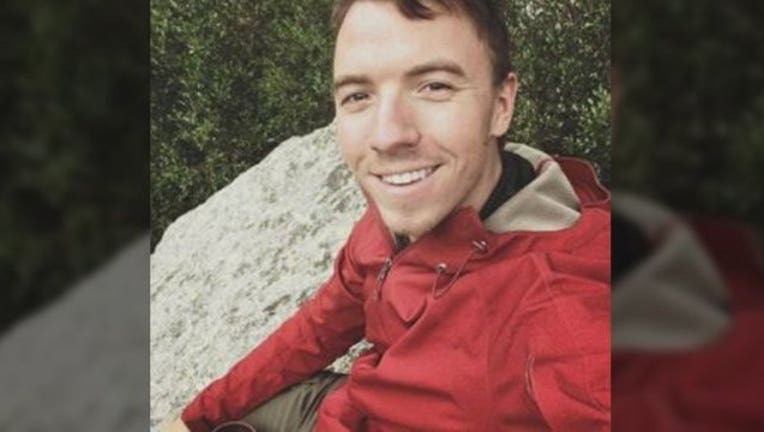 (KMSP) - Police in Denver, Colorado, are conducting a death investigation after a body was discovered near the Platte River on Saturday.
The body was located at Kalamath and Virginia near the Platte River, according to police.
The Denver Medical Examiner's Office identified the man as 29-year-old Adam Gilbertson. His body was found in the North Platte River on Saturday by volunteers who were searching for him.
Gilbertson was last seen at the Syntax Physic Opera Bar & Restaurant shortly before 1 a.m. on Dec. 15.