Blue Cross, Fairview reach contract agreement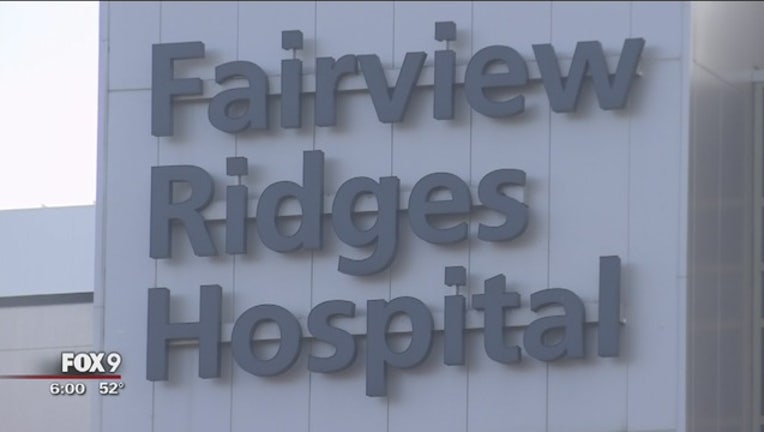 After a dispute that threatened to block more than 250,000 Minnesotans from seeing their doctors, Fairview and Blue Cross and Blue Shield of Minnesota reached an agreement on a contract that allows Fairview to remain in Blue Cross' provider networks.
The contract was set to expire at midnight on Friday, Dec. 31, 2016. The new contract, announced on Wednesday, is in effect through the end of 2018. Neither side released details on the terms of the new contract.
Blue Cross members can continue to receive care at a Fairview clinic or facility with uninterrupted coverage., according a news release. Members can find more information online or by calling the customer service number on the back of their I.D. card.