BCA identifies officers, victim in fatal police involved shooting in St. Paul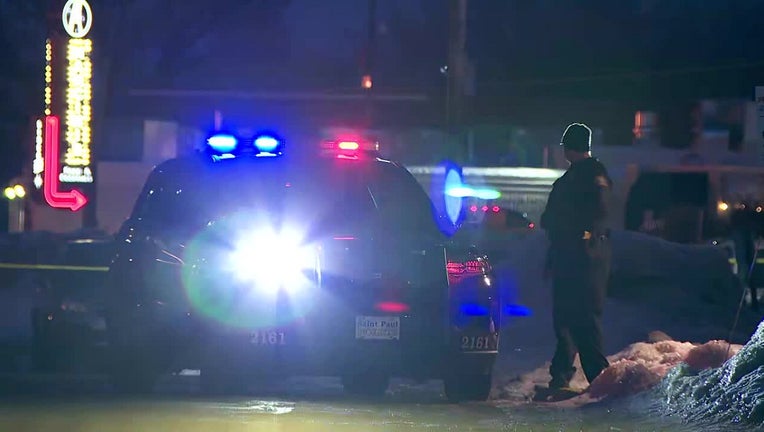 article
ST. PAUL, Minn. (FOX 9) - Authorities released the names of the victim and officers involved in a fatal shooting in St. Paul on Saturday night. 
The St. Paul Police Department (SPPD) responded to an apartment building on the 100 block of Western Avenue South shortly after 5 p.m. on Feb. 11, following a report of a man threatening people with a knife in the building's community room.
According to police, when responding officers arrived, residents directed them toward a hallway where a man, later identified as Yia Xiong, 65, of St. Paul, was located holding a knife. 
Officers made verbal contact with Xiong and told him to drop the knife. He did not respond and instead turned to unlock his apartment door at the end of the hallway, according to police. 
As Xiong went inside his apartment and the door began to close, responding officers kicked the door to stop it from fully shutting, and ordered him to come out, police said.
At that point, Xiong opened the door and stepped into the hallway, still holding the knife, police said. SPPD Officer Abdirahman Dahir fired his department rifle, and SPPD Officer Noushue Cha deployed his Taser. Xiong later died at the scene.
According to an announcement, BCA crime scene personnel recovered a 16-inch traditional Hmong knife at the scene during its investigation. 
Both officers wore body cameras that captured portions of the incident, which will be made available to the public once the case is closed.
When an investigation is complete, the BCA will present its findings to the Ramsey County Attorney's Office for review of possible charges.