Attorney arrested after crash that injured construction worker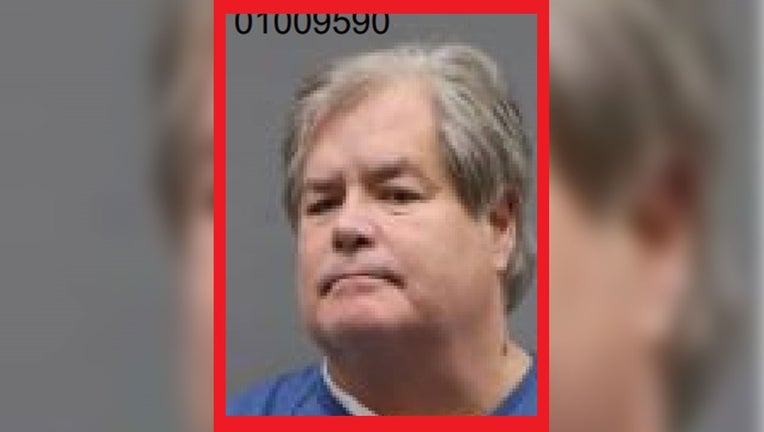 article
HINCKLEY, Minn. (FOX 9) - A Minnesota president and managing partner at SiebenCarey, a personal injury law firm, has been arrested after troopers say he was involved in a hit-and-run crash in Hinckley that left a construction worker injured.
Troopers say James Patrick Carey, of Edina, Minnesota, was behind the wheel of a 2016 GMC Acadia involved in a crash in a construction zone along I-35 Friday morning.
Minnesota State Patrol says the Acadia was headed northbound when it struck the worker who was on the right shoulder. The worker was taken to Essentia Hospital in Sandstone for treatment. Troopers say he is expected to recover from his injuries.
Investigators say, however, the Acadia didn't stop after the crash but was pulled over shortly after on I-35 near Moose Lake. Carey was then taken into custody.
In an incident report, troopers said alcohol was involved in the crash.
It's important to note Carey is not yet facing charges for the crash. He is being held in Pine County Jail on suspicion of driving while intoxicated and failing to stop for a crash.
In a statement, Carey's law firm SiebenCarey sent the following statement to FOX 9: "We are deeply saddened to hear of this incident. Our thoughts and prayers are with the injured worker, and we wish him a speedy recovery. We are working our way through the facts as they become available, but our primary concern remains for the well-being of all involved."