Appeals court rules boys can compete on Minnesota high school dance teams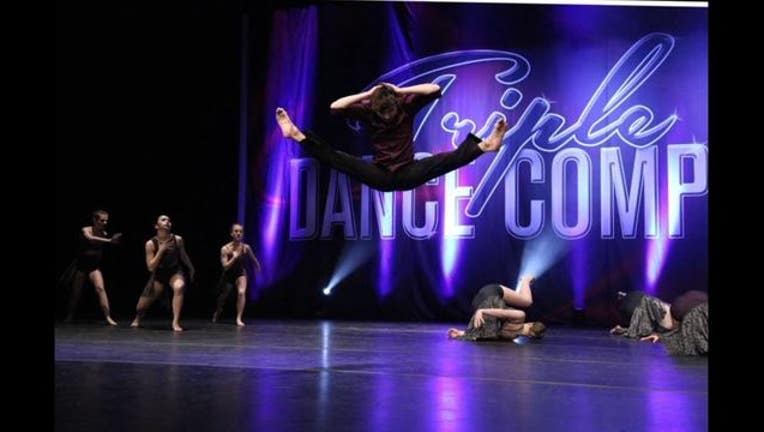 (FOX 9) - Two Minnesota high school boys will no longer be kept from competing on their school's dance teams after an appeals court determined the Minnesota State High School League's girls-only rule discriminated against them.
Wednesday, the U.S. Court of Appeals for the Eighth Circuit ordered a preliminary injunction against the MSHSL for enforcing a rule that makes competitive dance only for girls.
Roseville High School junior Dmitri Moua and Hopkins High School junior Zach Greenwald first filed an injunction against the league in July, but a district court denied their motion. The lawsuit argued not being able to compete infringed on their constitutional rights, which protect them from sex-based discrimination. 
"On the other hand, if the injunction is denied, the boys will continue to suffer irreparable harm—namely, they will be prevented from trying out for and participating on their schools' competitive dance teams in probable violation of their constitutional rights," read the court's opinion. "The balance of harms is decidedly in the boys' favor.
Caleb Trotter, the boys' attorney through the Pacific Legal Foundation applauded the ruling.
"The decision is a great win for Dmitri and Zach, who will now be able to try out for their schools' teams this fall while the case proceeds to a final resolution," said Trotter in a release. "Both boys have danced for years, and now they have the opportunity to compete with their friends without Minnesota's offensive and discriminatory rule standing in the way." 
FOX 9 reached out to the lawyer representing MSHSL, but has not yet received comment.