AG Ellison urges Target to reinstate Pride merchandise, offers to help counter anti-LGBTQIA+ harassment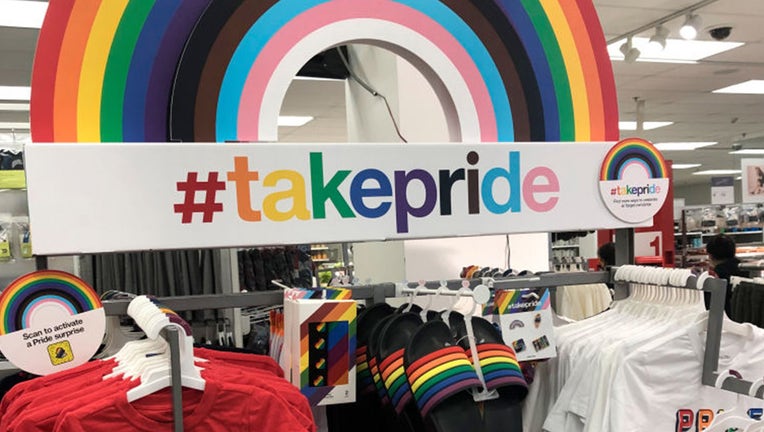 article
MINNEAPOLIS (FOX 9) - Minnesota Attorney General Keith Ellison, along with 14 other state attorneys general, has penned a letter to Target's CEO, urging the company to reconsider its decision to remove Pride-themed merchandise from its stores amid an organized backlash from anti-LGBTQIA+ groups.
Last month, Target pulled the items following incidents of individuals confronting store employees and damaging Pride displays. The company cited employee safety as the reason for the decision, which drew criticism from LGBTQIA+ advocates who argued the move capitulated to intimidation, a sentiment echoed in the attorneys generals' letter.
"We understand Target's concern for worker and customer safety that led to removing some Pride merchandise. However, we're worried this action communicates that disruptive conduct can influence even large corporations and shape the comfort level of LGBTQIA+ consumers in Target stores — or anywhere in society," the letter states.
Target didn't comment directly on the letter and referred to its previous statement released in May:
"Target has celebrated Pride Month with an assortment of products for over a decade. We've recently experienced threats impacting our team members' safety and well-being. Given these volatile circumstances, we're adjusting our plans, including removing items that sparked the most confrontational behavior. We now focus on moving forward with our ongoing commitment to the LGBTQIA+ community and standing with them during Pride Month and throughout the year."
The attorneys general offered to assist Target in handling any future anti-LGBTQIA+ harassment or intimidation.
"Should Target confront anti-LGBTQIA+ harassment of customers or employees in the future, store management or the corporate office are urged to contact our offices. We stand ready to work with you in the spirit of progress, inclusivity, and equality," they wrote.
"Minnesota AG Ellison and colleagues urge Target to restore Pride merchandise, offer assistance against anti-LGBTQIA+ harassment