3 Minnesota men operated machine gun distribution ring using Snapchat: Charges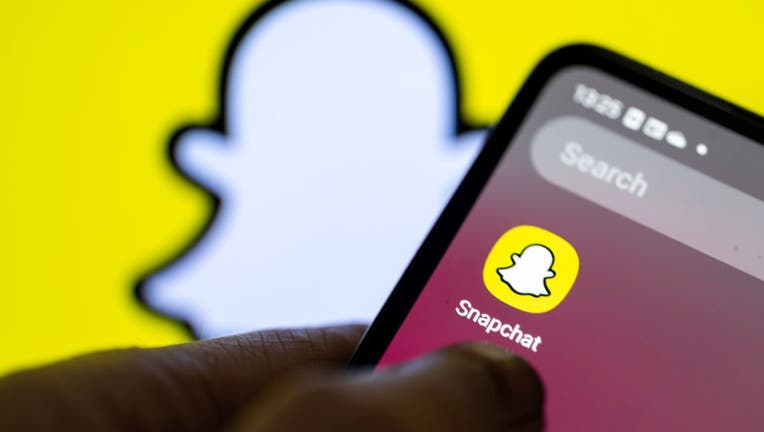 article
MINNEAPOLIS (FOX 9) - Three men from the Twin Cities have been charged, accused of operating a machine gun distribution ring using Snapchat, according to the U.S. Attorney's Office. 
A press release on Friday said law enforcement disrupted a social media-based machinegun distribution ring that resulted in charges against three men: Rafael Carter Wesley, 19; Kyrees Darious Johnson, 22; and Avont Akira Drayton, 21. They are each charged with one count of unlawful possession of machine guns. 
The U.S. Attorney's Office, citing court documents, said in March, authorities learned of a Snapchat group called BLICCS&STICCS3, which they suspected was used to traffic machine guns, firearms, and controlled substances in the Twin Cities and beyond. Authorities have screenshots and videos of several people in the group who were selling, promoting and operating machine gun conversion devices, known as MCDs, which convert semi-automatic firearms into a fully automatic machine gun.
Court documents state between March and June of this year, undercover law enforcement officers conducted six controlled buys with multiple members of the Snapchat group. Here's how the press release describes some of the buys:
An undercover officer on March 20 began monitoring the Snapchat group and posted a photo of a prop firearm to the group, the release states. Soon after, a user later identified as Wesley, reached out to the undercover officer and asked if he wanted to trade the gun for a Glcok "switch" or a "button." On March 26, the undercover officer continued chatting with Wesley on Snapchat about potentially buying Glock "switches," which would cost $700 for two or $900 for three. The undercover officer agreed to buy three switches for $900 and said he'd pay an extra $100 if Weley delivered the switches to St. Cloud. They met on March 27, and Wesley sold the officer the switches for $1,000. 
On April 4, Wesley and another group member, later identified as Johnson, sold three switches to an undercover officer in St. Paul for $900.
Then on April 13, undercover officers met with Wesley in Minneapolis to buy an unserialized Glock for $700, and asked Wesley to install the switch. He agreed, the U.S. Attorney's Office says. The same day, Wesley coordinated a separate meeting during which undercover officers met with Drayton, another member of the Snapchat group, to buy a 3D printed drop-in MCD for an AR-style rifle for a price of $550. During that buy, Drayton showed the officers a video on his phone of him shooting a gun with a drop-in MCD inserted, and said it makes the firearm shoot "way too [expletive] fast."
On May 11, 2023, an undercover officer arranged to meet with Drayton in Eagan to buy drop-in MCDs. Then on June 9, undercover officers met with him to buy a Glock piston and a switch. 
Johnson is prohibited from possessing firearms or ammunition, according to federal law due to prior felony convictions. Meanwhile, Wesley and Drayton are subject to court-imposed restrictions that prohibit them from possessing firearms. 
Johnson and Drayton appeared in court on Friday, while Wesley made his first appearance on Sept. 14.