17-year-old girl stabbed at St. Cloud Walmart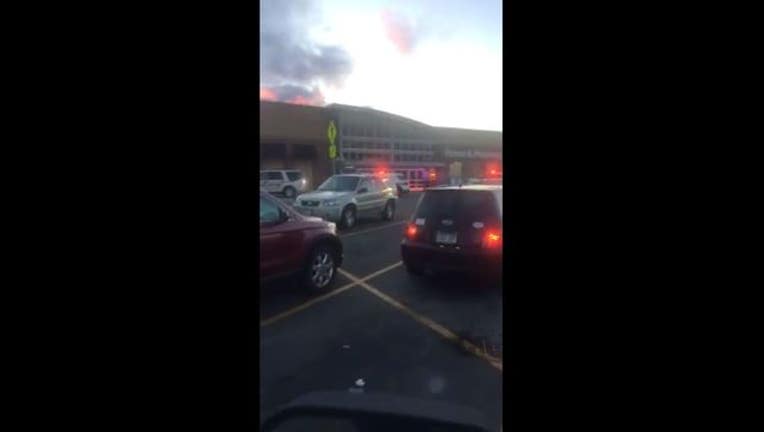 article
ST. CLOUD, Minn. (KMSP) - A 29-year-old St. Cloud man is in custody after St. Cloud police say he stabbed at 17-year-old St. Cloud girl at a Walmart.
Police received the call just before 7:30 p.m. that a stabbing occurred at the Walmart on the 3600 block of 2nd Street in St. Cloud.
As police were on their way, Walmart security managed to keep the suspect, Christian Anthony Robert De Beche, in an area inside the store. De Beche discarded the knife used in the stabbing. Police arrested him without incident.
The 17-year-old girl was stabbed under her left arm. Emergency crews treated her and took her to St. Cloud Hospital. Her injuries are not life threatening.
The girl told police she didn't know the suspect and didn't know why he attacked her.
De Beche is refusing to speak with police. Police are still investigating what led up to the stabbing.
In light of the incident, Walmart staff closed the store for the evening.