1 dead, 1 arrested after fight at south Minneapolis apartment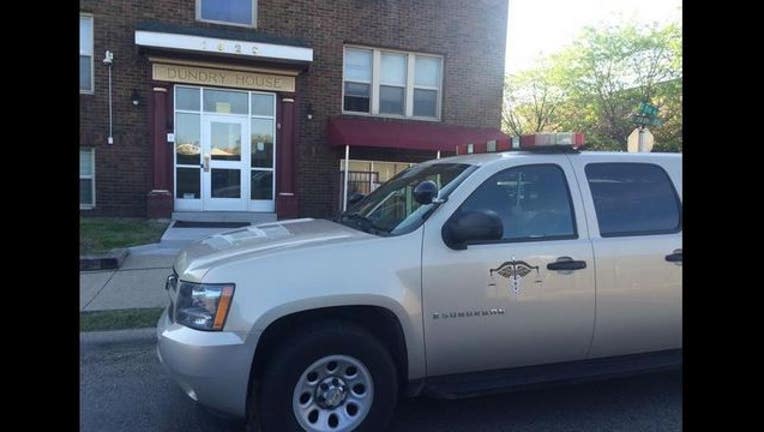 Police are investigating the death of a man found unresponsive inside of a south Minneapolis apartment building early Tuesday morning. 
Officers responded to a fight at an apartment on the 1800 Block of 5th Avenue S. shortly before 6 a.m. Upon arrival, they found a man who had died. Officers interviewed several people at the scene and arrested one man.
No other suspects are being sought at this time. Minneapolis police are continuing to investigate the murder.