Tyus Jones recalled from NBA D-League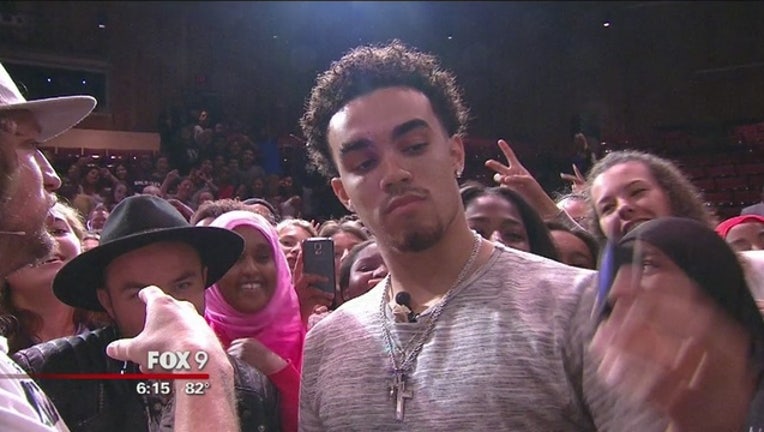 article
MINNEAPOLIS (KMSP) - The Minnesota Timberwolves announced Tuesday rookie guard and Apple Valley, Minn. native Tyus Jones has been recalled from the NBA Development League.
Jones boasted a standout performance in Idaho and averaged 24.7 points, 3.9 rebounds, 5.0 assists and 1.5 steals and 35.2 minutes through six games with the Stampede. He started in all six games.
He rejoins several talented Wolves guards and was selected 24th overall in the NBA Draft, then acquired by the Wolves in trade with the Cleveland Cavaliers on draft day.