Twins-Royals on Saturday, Oct. 3 moved to Fox 9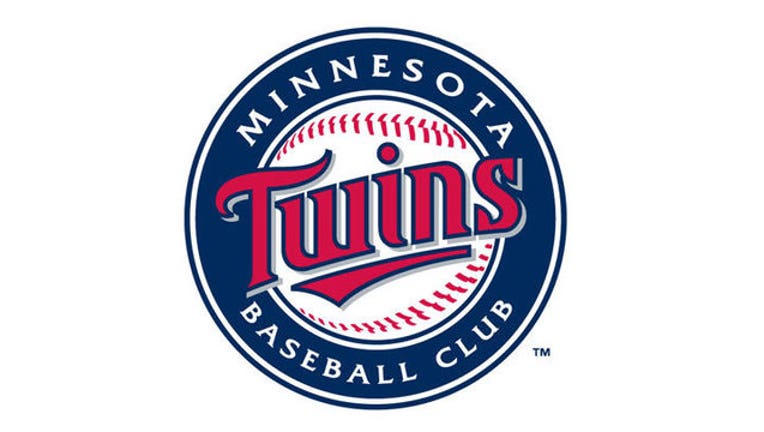 article
MINNEAPOLIS (KMSP) - With the Minnesota Twins in the postseason hunt, the Saturday, Oct. 3 game against the Kansas City Royals has been moved to a 12:05 p.m. CT first pitch and a national broadcast on Fox 9.
Get tickets: http://atmlb.com/1WuaKTJ
Monday night started the final stretch of 7 games to end the regular season, and the Twins started the night 1.5 games out of the final Wild Card spot.
Phil Hughes was scratched from the start due to illness, so Tommy Milone took the mound, pitching 5 2/3 innings and giving up just 2 runs in a 4-2 Twins win over the Cleveland Indians.