Timberwolves sweep NBA All-Star Weekend 2016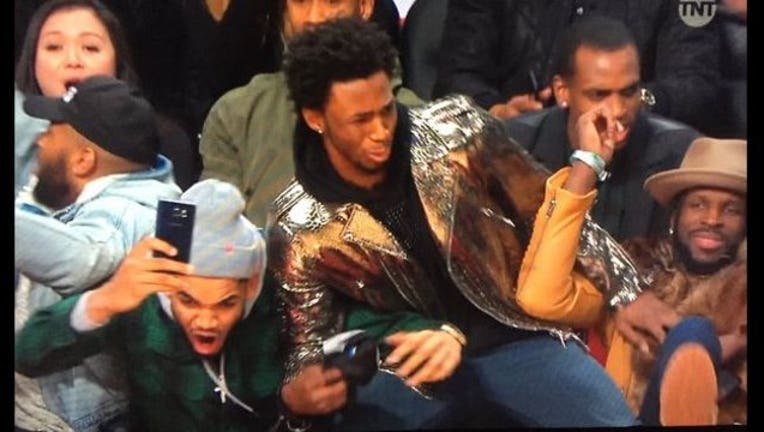 article
TORONTO (KMSP) - Say what you want about the Timberwolves' dismal record, NBA All-Star festivities were great for the franchise, and they swept the competition.
Zach LaVine took home the Rising Stars Challenge MVP award.
Karl-Anthony Towns won the Skills Challenge.
Klay Thompson won the 3-point Challenge but there weren't any Wolves in that contest and he's really good.
LaVine was last year's Slam Dunk Contest champion. Defying gravity, the contest came down to a multi-round dunk-off between LaVine and Orlando Magic's Aaron Gordon, and LaVine took home the trophy.