South Dakota woman is Minnesota Twins' full-time massage therapist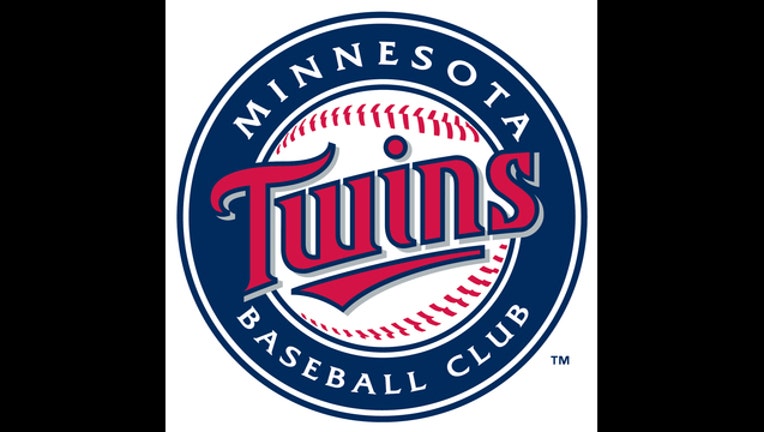 article
BROOKINGS, S.D. (AP) - A woman from an eastern city of South Dakota says she is enjoying her first full season of being employed as a full-time massage therapist for the Minnesota Twins.
Brookings native Kelli Quist worked part time for the team for a number of years before becoming its first full-time massage therapist, The Brookings Register reported.
Quist connected with the Twins in the early 2000s when a facilitator of a neuromuscular therapy class she was taking told her that former third basemen Corey Koskie was looking for a masseuse. She later began a working relationship with catcher Joe Mauer.
She started coming to Twins Fantasy Camp each January and became well known in the organization. For the past two years, she attended spring training.
Quist said she likes being part of something special.
"I would just say the comradery and being part of the team, it's just a neat feeling," she said. "The guys are so fun, and it's neat to be up here every day versus when I was only up here every so often."
Quist's clients said the results of her massages have been excellent so far.
"Kelli does a heck of a job, this being one of the most taxing sports as far as physically. . just the grind over the course of, really, eight months," All-Star second baseman Brian Dozier said. "You need someone like Kelli just for five or 10 minutes sometimes, like me, for about 30 minutes. It's anything that we could ask for and more."