Jerry Kill, Univ. of Minnesota unable to agree on permanent position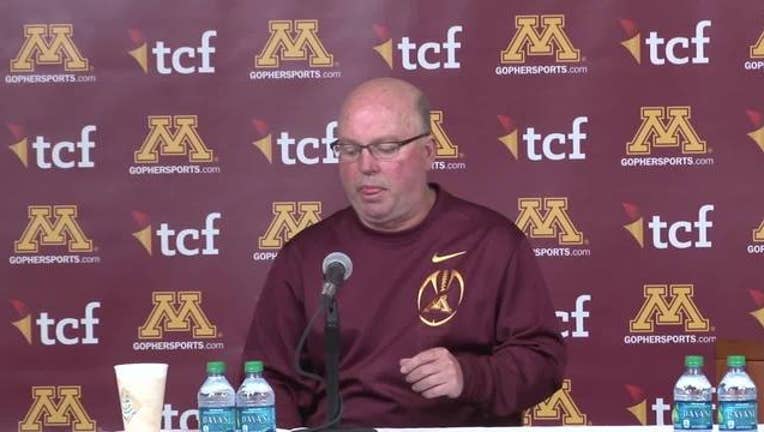 MINNEAPOLIS (KMSP) - Jerry Kill and the University of Minnesota were unable to agree on a permanent position at the school for the former football head coach, university officials announced Wednesday. 
Following Kill's retirement on Oct. 28, interim athletic director Beth Goetz and university President Eric Kaler had numerous conversations with him about a potential role with the school, but were unable to find a full-time opportunity that worked for both parties involved, according to a statement.

The university is still hoping to keep Kill involved with the U of M community in some way and are already identifying and discussing other opportunities with him.
"We want Jerry to remain part of the university community in a way that works for everyone," Kaler said in a statement.
 
READ THIS NEXT - Gophers football head coach Jerry Kill retiring immediately