Arena Football League relaunches, makes history with first Black commissioner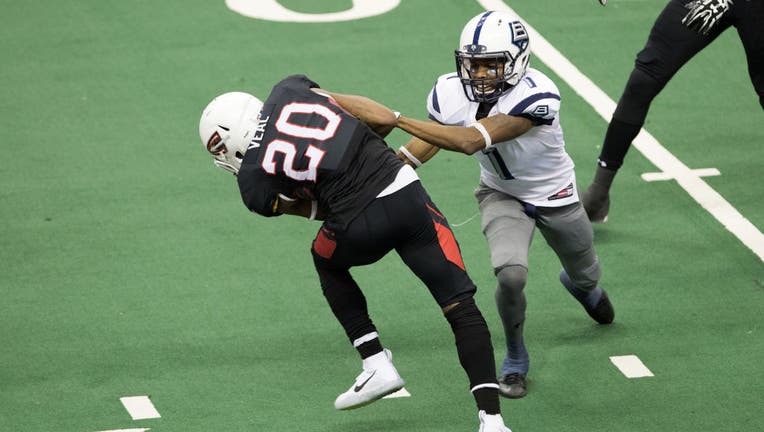 article
More football-watching will come after the Arena Football League (AFL) announced Wednesday it will return with new leadership and a kickoff date in 2024. 
Also, the league will have its first Black commissioner at the helm, Lee A. Hutton III. Hutton would be the first Black commissioner to oversee a professional sports league in the U.S. He previously worked as an attorney sometimes getting involved in cases regarding the NFL. 
The AFL will begin its kickoff season next year with 16 teams that will play 10 regular season games before postseason play.
RELATED: What's next for Tom Brady after his 'for good' retirement?
"We are elated to come out of hibernation and make this announcement official," AFL President Anthony Rossi said in a news release. "Our objective when we acquired the AFL was to bring back a storied brand that deserved to be revived and
showcased again, globally."
In 2019, the AFL filed for bankruptcy. It came after the indoor league was reduced to six teams before it suspended operations in October 2019. 
The AFL dates back to 1987 and saw its heyday from 1996-2008 under then-Commissioner David Baker, now president of the Pro Football Hall of Fame. Several NFL team owners also owned Arena League franchises back then.
The Associated Press contributed to this report. This story was reported from Los Angeles.