Apple Valley girls' hockey goalie makes record 111 saves in 6 overtime loss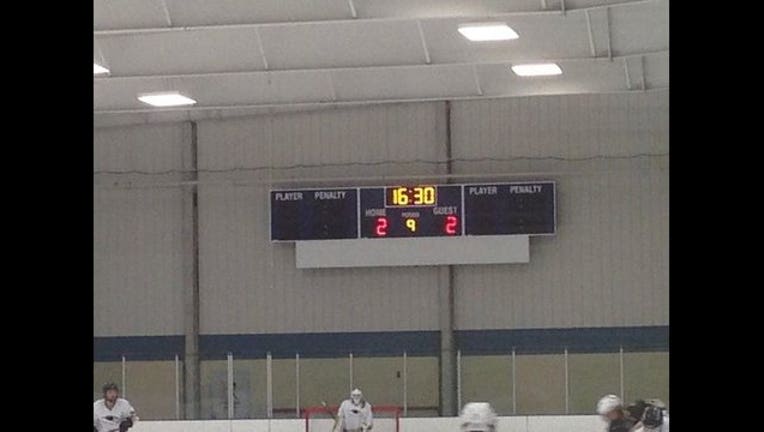 article
WOODBURY, Minn. (KMSP) - An Apple Valley High School hockey goalie made a record 111 saves during the six overtime playoff game against East Ridge in Woodbury, Minn. Wednesday night.
Over the course of nine periods, junior Taylor DeForrest stopped 111 of East Ridge's shots, breaking the previous state record of 59 saves by a goalie in an overtime game, according to MN Girls' Hockey Hub.
"I could not be more proud to say that I come from AVHS, we have done some remarkable things!" DeForrest tweeted after the game. "I love each and every girl that was on the ice!"
Apple Valley ultimately fell to East Ridge 3-2, ending their run in the Class 2A, Section 3 girls' hockey tournament.
The nearly 122-minute game also made history as one of the longest high school girls' hockey games ever played in the Minnesota State High School League.
East Ridge will play No. 1 seed Eastview High School on Saturday.