Looking for love? You can get paid $1,500 to go on 15 first dates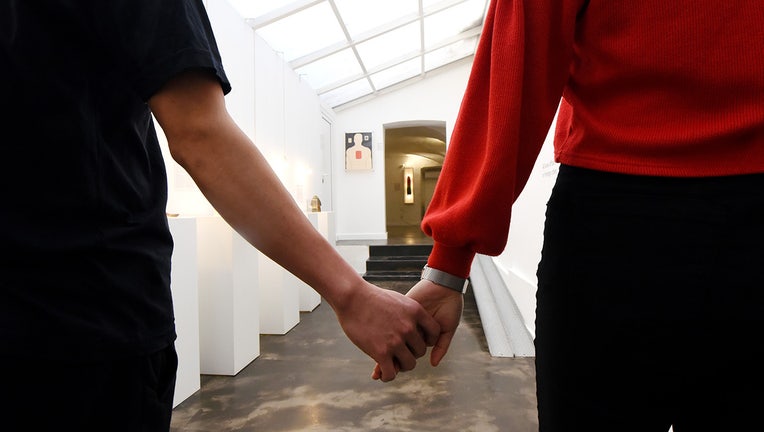 article
DENVER, Colo. - Calling all singles who are ready to mingle: A jewelry company is offering men and women the chance to win $1,500 by going on 15 first dates. 
According to the jeweler Shane Company, the selected winner would be required to secure 15 dates with 15 different partners, through a dating app or another avenue, and document the journey over the course of five months. 
Shane Company notes that the dates don't necessarily have to be strangers, but they must be 15 different people.
First-date locations can include anything from candlelit dinners to a coffee shop rendezvous. The winner must document each date by taking a photo during the outing and filling out a brief worksheet about their experience. 
"Don't worry if you hit it off with one of your dates; second dates are strongly encouraged!," the company said in its press release, adding that these dates just don't go toward the person's final count.
Applicants must be 18 years or older and a U.S. citizen or permanent resident to apply. 
RELATED: Dating or being defrauded? How romance scams target hopeless romantics
The deadline to apply is Feb. 10, 2023, and the winner will be announced on Feb. 27, 2023. You can apply here.
The company said the contest kicks off amid cuffing season — a relationship phenomenon and time of year when people seek out dates and relationships to make it through the cold, winter months. 
Yet, this isn't the first, unique contest the company has announced. Last summer, Shane Company proposed a social media detox, granting one winner $1,000 to give up TikTok for three months.
This story was reported from Los Angeles.