X Games returning to Minneapolis this summer through 2020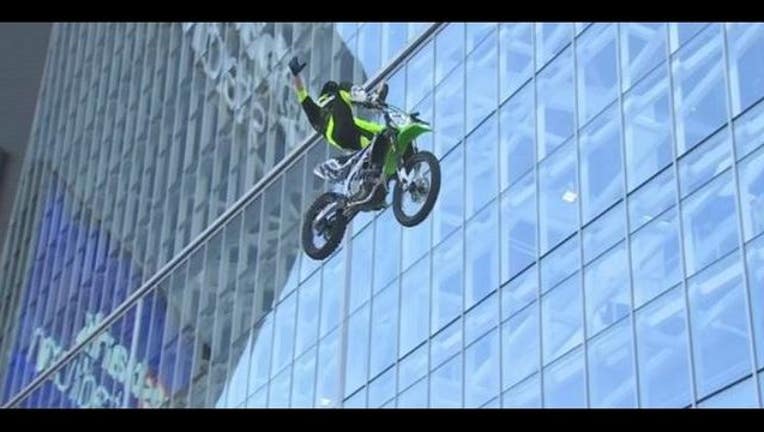 article
MINNEAPOLIS (KMSP) - The summer version of X Games will be returning to Minneapolis' U.S. Bank Stadium, the group announced Tuesday.
X Games, ESPN, Sports Minneapolis and U.S. Bank Stadium reached a two-year extension agreement to host the games through 2020. The X Dames features some of the best in skateboarding, BMX and Moto X. 
This year's games will take place July 19-22, with performances by Kaskade, Ice Cube, Zedd and Brother Ali.
"Minneapolis is tailor-made to host ESPN's X Games," said Minneapolis Mayor Jacob Frey. "With a zip line over the Mississippi and Levi LaVallee's backflip on a snowmobile in the heart of downtown Minneapolis this winter, we've shown the world we know how to live on the edge and what we can do as a world-class host for major sporting events. That's why it only makes sense that our city will be the home of the X Games through 2020."
"Our first year in Minneapolis proved what an incredible fan experience X Games at U.S. Bank Stadium can offer and we are excited to build on that success over the next three years," said Tim Reed, vice president, X Games. "Minneapolis and U.S. Bank Stadium have quickly established themselves as a destination for the world's top sport and entertainment brands and we look forward to building off of a terrific first year in Minneapolis."
With X Games just 100 days away, tickets are available now at XGames.com. Tickets will start at $20 for general admission and $50 for three-day passes.