Wrestling legend Lanny Poffo dies at 68
article
The wrestling world is mourning the loss of legend Lanny Poffo, who passed away at 68.
Poffo was known to fans as "The Genius" and "Leaping" Lanny Poffo in sports entertainment, according to WWE's website.
He made his debut in the WWE in 1985 with his brother, WWE Hall of Famer "Macho Man" Randy Savage, and first made a name for himself as "Leaping" Lanny Poffo.
RELATED: WWE legend 'Hacksaw' Jim Duggan holds intruder at gunpoint at his home
Poffo later became "The Genius," a favorite among wrestling fans for reading his poems and throwing frisbees to the crowd, the WWE noted.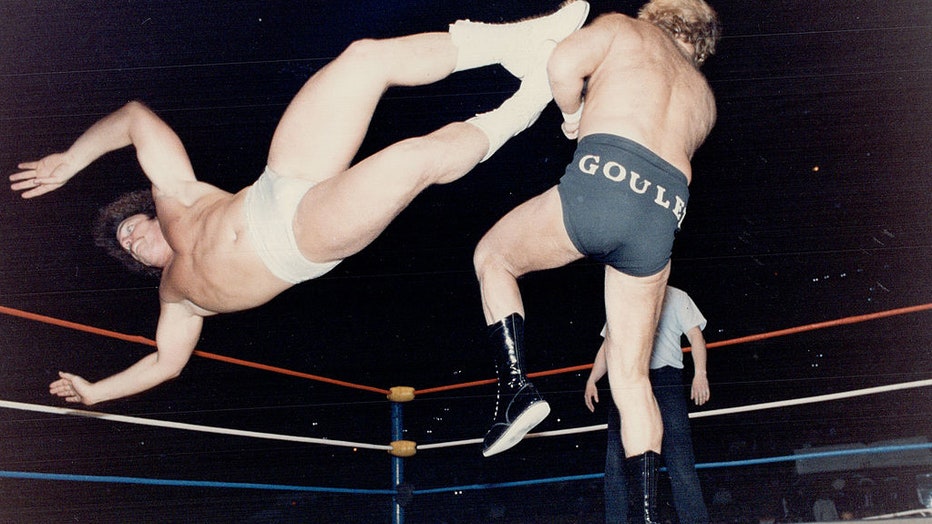 FILE-Leaping Lanny Poffo; kicking Goulet (Photo by Boris Spremo/Toronto Star via Getty Images)
"WWE is saddened to learn that Lanny Poffo, best known to sports-entertainment fans as The Genius, passed away at 68 years of age. WWE extends its condolences to Poffo's family, friends and fans," the company shared on Twitter.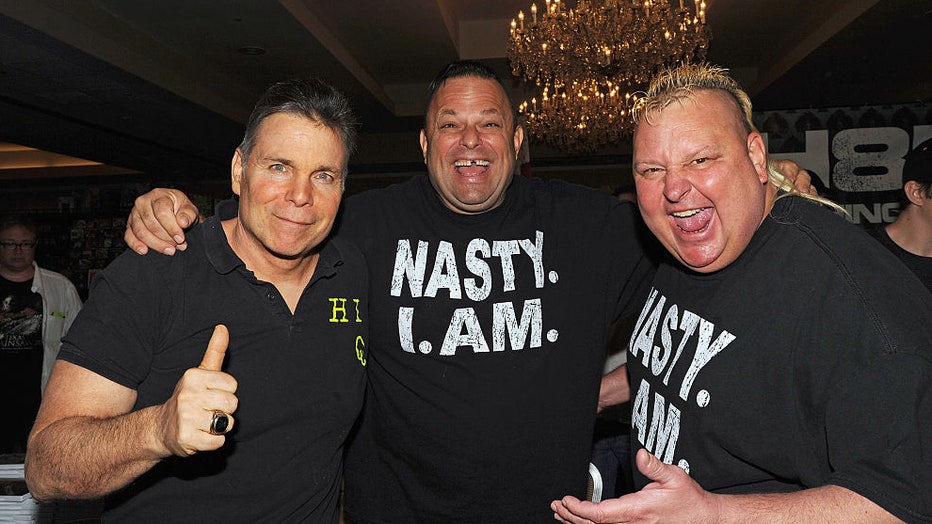 FILE- (L-R) Lanny Poffo, Brian Knobbs and Jerry Sags (Nasty Boys) attends day 2 of Chiller Theatre Expo on October 24, 2015 in Parsippany NJ, United States. (Photo by Bobby Bank/Getty Images)
WWE Hall of Famer "Hacksaw" Jim Duggan paid tribute to his friend Poffo on social media. 
"With a very, very heavy heart, I've been asked to let everyone know about the passing of our friend and colleague Lanny Poffo, The Genius.  RIP Lanny."
Poffo competed against some of the biggest names in the wrestling industry during his career, including Hulk Hogan, Andre the Giant, and The Ultimate Warrior, TMZ reported. 

This story was reported from Washington, D.C.